Westminster's Best in Show is Banana Joe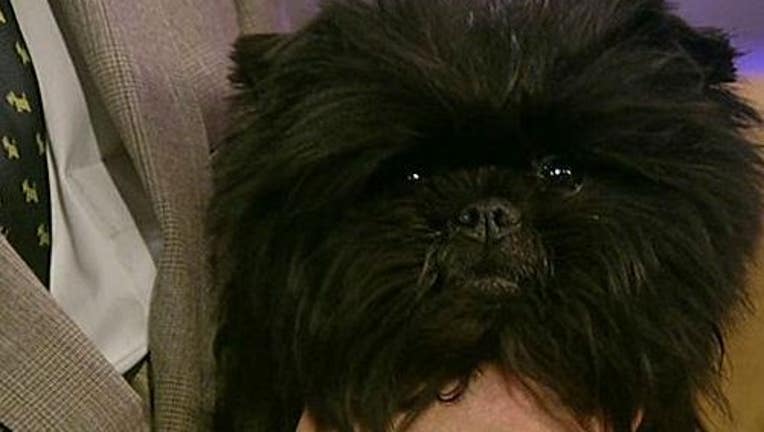 NEW YORK — A tiny black affenpinscher named Banana Joe won the coveted Best in Show award at the 137th Westminster Kennel Club Dog Show on Tuesday, beating out more than 2,700 others for a title that guarantees canine fame, great dating and mating opportunities, and a chance to ring the opening bell of the New York Stock Exchange.

In the end, it came to the final seven, each of whom had been judged best in their categories: hound, sporting, working, herding, toy, terrier and nonsporting.



One by one, they were trotted around the green-carpeted floor of Madison Square Garden to the roars and applause of spectators. Cheers erupted in the huge arena as the judge, Michael J. Dougherty of Escondido, paced in front of the final group, examining the contestants' muscle tone, teeth, ears, head size, jaw, stance and the other details that separate a mere dog from a champion.

PHOTOS: Westminster Dog Show 

For complete coverage, go to the Los Angeles Times here.