Western Washington housing market red hot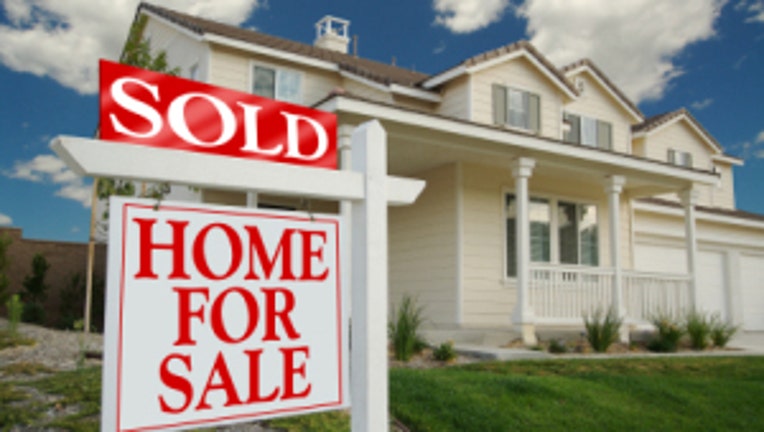 BELLEVUE -- Marta Korduba is looking for a new home and it's not going well.
So far she's been outbid twice.

"It is frustrating. I'm not losing hope. The first house there was a bidding war and I think the sellers got 25 percent beyond the asking price," home buyer Marta Korduba said.

And she lost out on the second house to a buyer with an all cash offer.

"Right now we are seeing a classic case of supply and demand. Supply is low, demand is high, real estate agent Ann Carson said.

Ann Carson is with Windermere Yarrow Bay.

She says sellers are getting top dollar with multiple offers.

In some places in the three county area, home values have increased as much as 27 percent in the last year.

So what it driving the market? Ann says a strong jobs market in western Washington and buyers and investors from china are buying up houses with cash.

So if you're looking to buy Ann says the best advice is to understand the market and be ready.

"The biggest thing I would say is for buyers to be pre-approved, so that there's no question and to be ready to go in there and fight for their house because it's a battle right now," Carson said.

The average time on the market is just 30 days or less.