Well, it's back to showers this week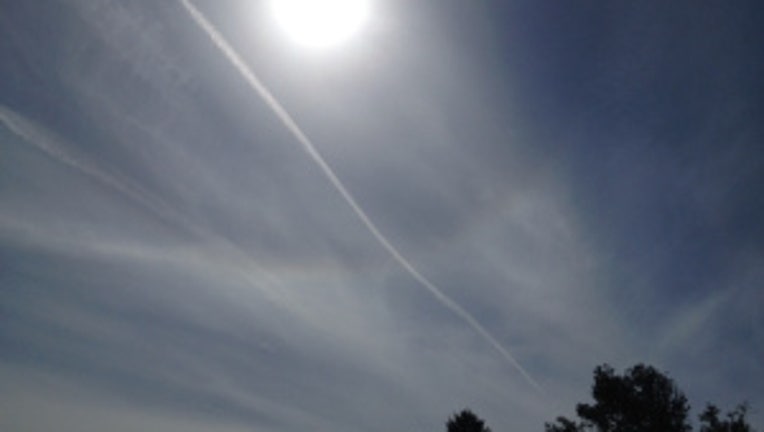 article
SEATTLE -- A very mild night ahead. There is a cool lunar event tonight but we have lots of clouds rolling in.

The lunar eclipse peaks around midnight. We may be able see some of the full moon through hazy clouds. That would be the 16th visible full moon in a row. It is called the PINK moon.

Tuesday has passing showers and a few sun breaks.

Wednesday and Thursday will be mostly dry but mostly cloudy.

Thursday night into Friday morning there will be more showers.

Saturday, there will be a few showers -- and Easter Sunday looks OK.