Weekend Sounders match postponed as snow flies in Montreal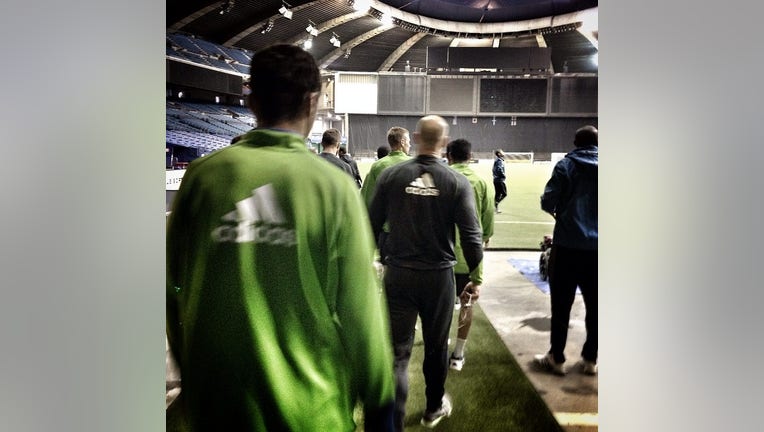 MONTREAL, Canada – The weekend match between Seattle Sounders FC and Montreal Impact has been pushed back a day due to weather conditions in Quebec.
Officials in Montreal have announced the match will be played Sunday March 23rd and will now air live on JOEtv in Seattle starting at 1:00 p.m. PST.
Sounders FC has the second-best road record in Major League Soccer over the last five years.  However the club's away record in 2013 fell below the standard set over the first four years.  With this match in Montreal, the team looks to begin to regain the form of earlier seasons.
"It comes and goes," said Sounders FC Head Coach Sigi Schmid.  "Everything comes in ebbs and flows and last year wasn't maybe our best year on the road, but in general we've always been a good road team."
Snow fell in Montreal Thursday and forecasters are calling for 6-8 inches Saturday.
"Going on the road by itself is the normalcy of our existence.  We have to do that all the time.  This one is going to be a little bit different with the snow in Montreal," Schmid said.
The match was originally set to air on Q13 FOX Saturday at 1:00 p.m. PST.  It will now air on JOEtv Sunday at 1:00 p.m. PST.