Wedding day disaster: Thieves break into car, steal honeymoon cash


WEST SEATTLE -- It was supposed to be the happiest day of their lives, but instead turned into a wedding day disaster.

Kayleigh Stefanko Thompson and her husband Jason got married on March 25th at the Sculpture Park in lower Queen Anne and then went to Lincoln Park in West Seattle to take pictures.  They parked their car and she left her purse underneath the front passenger seat.  When the couple got back to their SUV 45 minutes later, the rear passenger window was shattered and her purse was gone.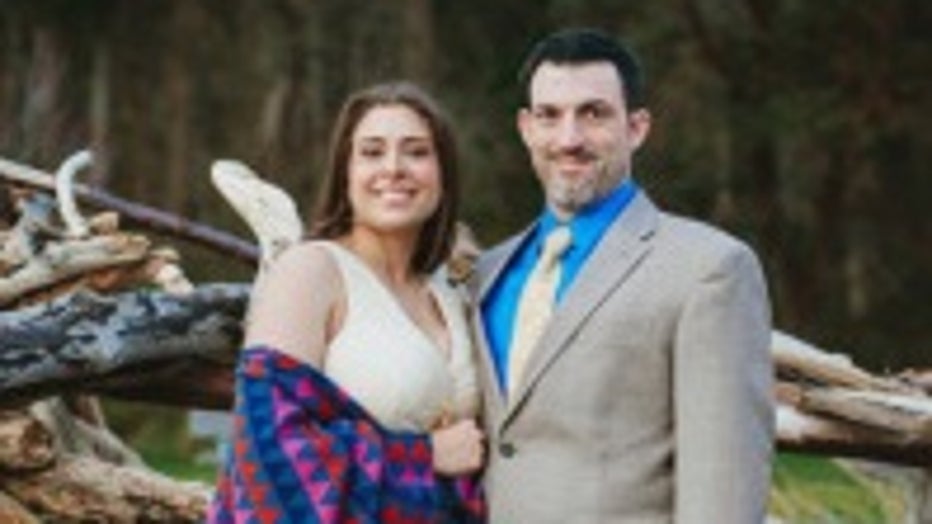 Inside was all their honeymoon cash, debit card and a letter with their personal vows on it.

"That's awful," said Sgt. Katie Larson with the King County Sheriff's Office.  "I have so many stories just like that.  These crooks and criminals who are doing this they don't care about you."

In March alone, there were 244 car break-ins and many happened just like this one.

"A lot of these people are waiting for just that.  They're in that parking lot and waiting for the mom to take her purse and put it in the backseat or on the floor and cover it with something.  They wait until they're off a few minutes and then are in your car in seconds," said Sgt. Larson.

Within minutes, the crooks drained the Thompson's bank account and along with cash got away with more than $1,000 they were going to use on a honeymoon road trip to Canada, which they had to cancel.

"It's heartbreaking.  We basically didn't have any safety net.  This was all that we had and they got it all," said Thompson.

The couple's bank did reimburse the money stolen on their debit card.