Website passwords you need to change in wake of Heartbleed threat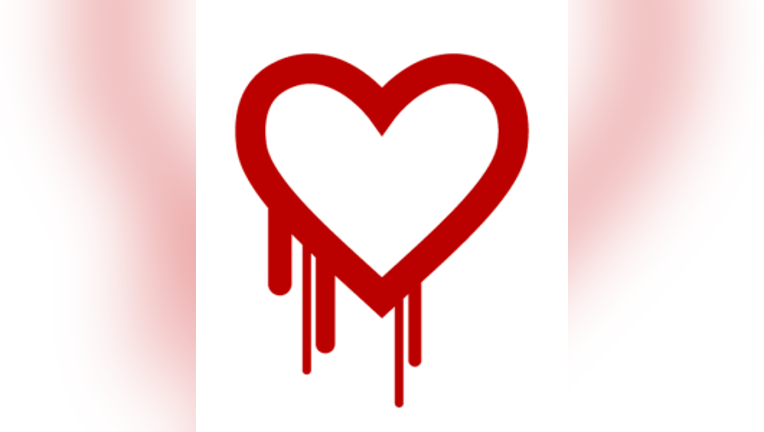 article
NEW YORK -- A major Internet encryption flaw, called Heartbleed, is being called one of the biggest security threats in the history of the web.
It has already affected major websites that most people use every single day -- Amazon, Google, Facebook and Yahoo. Heartbleed could have exposed your private information, like passwords, credit card numbers, addresses and more -- over the last two years.
There has been a lot of confusion on which sites are affected, and whether or not you should change your passwords.
Mashable.com has a great list of all the popular websites affected, and is updating constantly as new information comes in.
Does Heartbleed still have you saying, HUH?! Check out this YouTube video from Mashable, explaining the encryption breach in plainer language.
Here's a  list of the Internet site passwords you should change, today:
Facebook
Instagram
Pinterest
Tumblr
Google
Gmail
Yahoo
Amazon web services (for website operators)
Etsy
GoDaddy
Intuit (Turbo Tax)
USAA
Box
Dropbox
GitHub
IFTTT
Minecraft
OKCupid
SoundCloud
Wunderlist