Website claims Bigfoot is a Washingtonian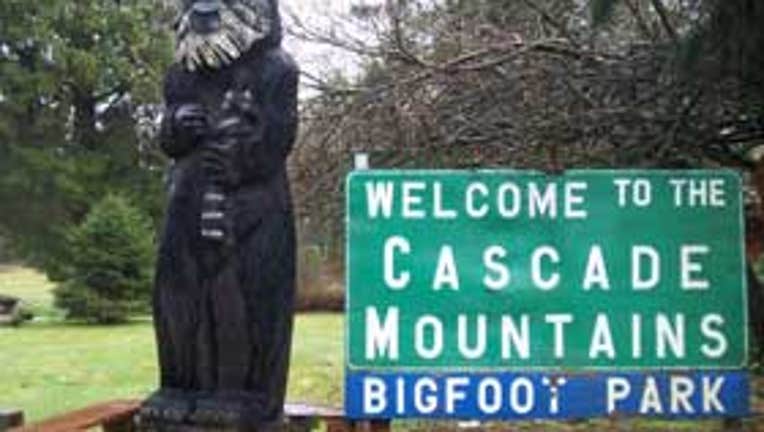 SEATTLE – Washington was named the No. 1 "Best State for Bigfoot to Live in," according to Estately.com, with more than 500 reported sightings of the mythical beast.

Estately reported Washington's heavily forested area gives the big guy lots of places to roam. The state has the fifth most designated wilderness acreage in the country.

Whether or not you believe in Bifgoot, Washingtonians love the monstrous mammal -- Skamania County even a law forbidding hunting Bigfoot, there's a music festival named for him and even a publishing company.

Unfortunately, there is a downside for Bigfoot hiding out in the Evergreen State. There have been two dozen reports of people shooting him but Olympia Beer wants him alive and is offering a $1 million reward for his safe capture.

Estately drew its conclusion based on findings that included wilderness and forest cover, protective laws, likelihood of road kill, Bigfoot enthusiasm and number of sightings.

Trailing Washington, California took second place as a potential home for Bigfoot. Estately took points away for high population density, bounties, laws allowing people to hunt Bigfoot and the number of claims from people who said they had shot him.