We Day keeps inspiring local kids
SEATTLE --  More than a month after the first "We Day Seattle," local students are more passionate than ever about making a positive impact in their community and the world.

We checked in with the students of Pine Lake Middle School in Sammamish, to see how much of an impact We Day had on them. They hold a "Change Drive" every year to raise money, but this year the drive was held two weeks after We Day and it was a huge difference.

"It definitely felt different, because we know that you're actually helping people and that you can make a change," seventh grader Anumita Chopra said. "It was nice to be able to go to We Day and then be able to do this as well."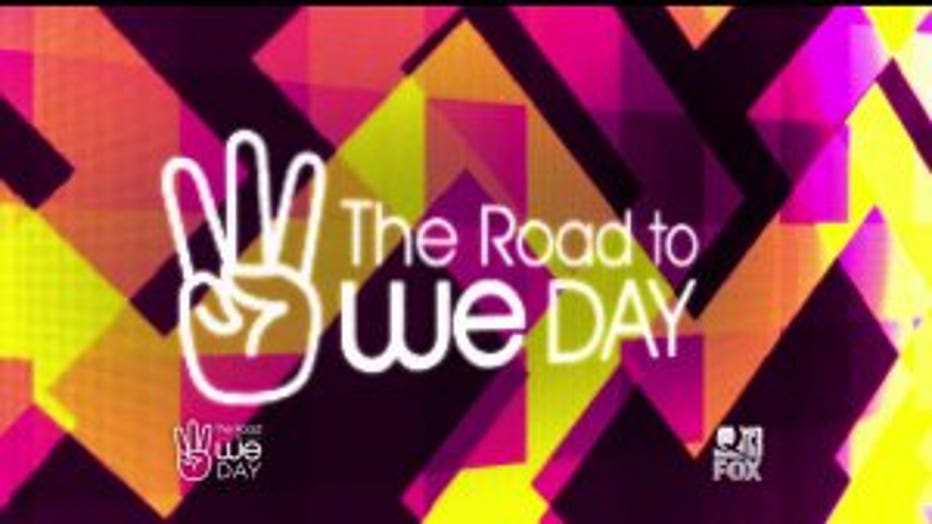 This year, the students of Pine Lake Middle School raised $15,000 in two weeks to build a school and a well in Kenya with Free the Children, the organization behind "We Day."

Teacher Eric Ensey sees the huge impact it has on his students.

"I think it makes a monumental difference in the way they treat one another, especially the sixth graders that are new. They see that this is a different culture at this school. It's a great place to be a part of," he said.

To learn how you can be a leader and bring Free the Children and "We Day" into your school, check out the upcoming Youth Summits, which are free to students ages 11 to 18:

Saturday, May 4: Tukwila Community Center, 12424 42nd Ave. S., Tukwila.

Saturday, June 8: Grandview High School, 1401 W. 2nd St., Grandview

To register, click HERE.  To learn more about Free the Children and We Day, click HERE.