Water pipe burst floods restaurant, stores south of Pike Place Market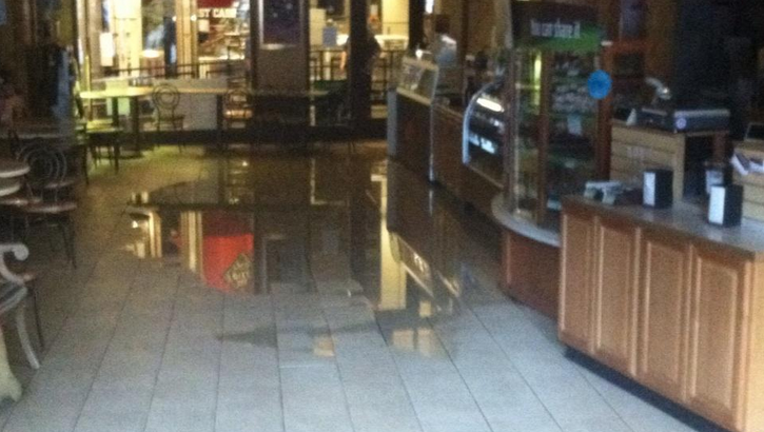 SEATTLE -- A water pipe break on the 4th floor of a downtown building caused flooding on the floors below and forced cleanup Monday morning.

A pipe on the 4th floor of a building located in the 1400 block of 1st Avenue -- just south of Pike Place Market -- cracked sometime Monday morning. The pipe burst caused flooding, some visible on the floors below.

The water was being pushed out the doors at 9 a.m. Monday. The extent of the damage was not immediately known, but officials said the Pike Place Brewery and a theater in the building suffered damage.

Traffic was backed up outside the building as emergency workers attempted to clear the water.

This story will be updated as more information becomes available.