Water main break floods shopping center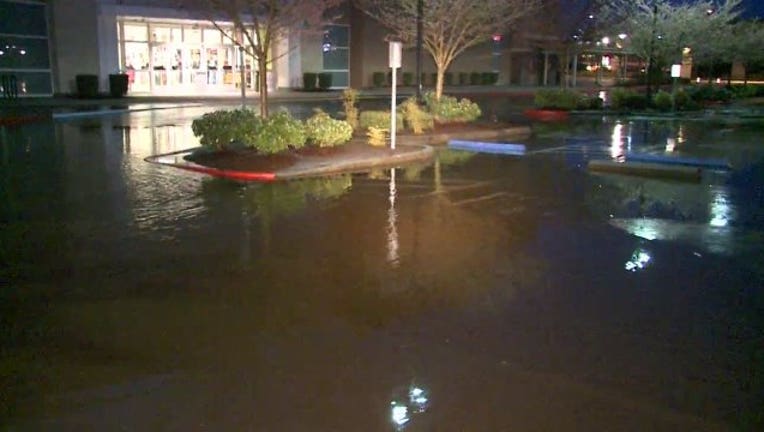 article
COVINGTON - Public works crews are on scene of a water main break near a shopping complex in Covington.

The break happened in the 17400 block of 270th Place shortly before 5 a.m. Tuesday morning, crews said, and was reported by a passerby.

Kent Fire crews and public works employees are on scene. The water in the area was shut off, and officials were assessing the damage. Officials said the water didn't make it into any area stores.

The city of Covington Waster was on scene at 7:30 assessing damages.