Watch This: A 'Golden'-eye view of events at the Super Bowl


[trib_ndn vid=25631713]

SEATTLE -- No one gets better access to the Super Bowl than the players themselves.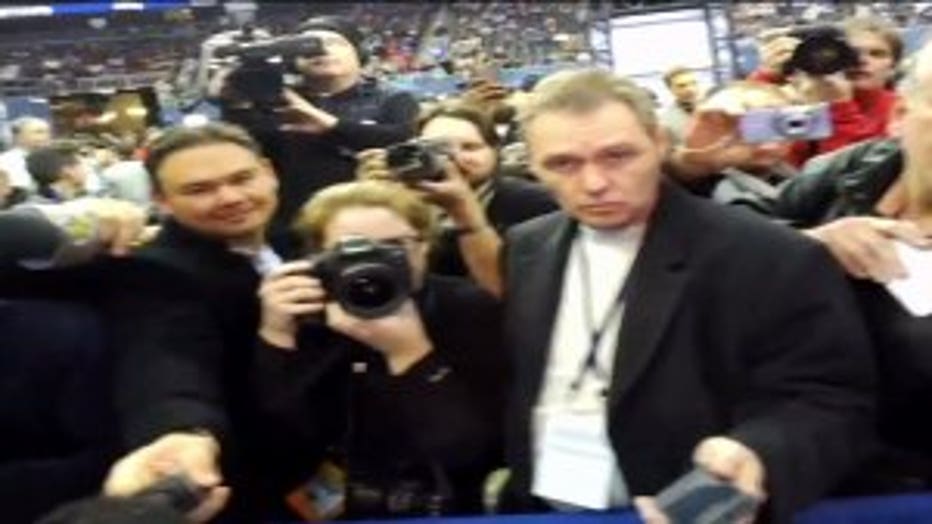 Golden Tate's view of what he saw at Super Bowl Media Day. (Screen grab from Golden Tate's video/KCPQ)


One Seahawks player wanted to show the 12th Man what the experience was really like, through his own eyes.

Wide receiver Golden Tate wore a GoPro camera and Google Glass on Super Bowl Media Day. But it turns out he captured the entire week leading up the big game on video.

So watch the Super Bowl Gameday experience through the eyes of Golden Tate.