WATCH: Seattle-bound flight delayed after police detain unruly passenger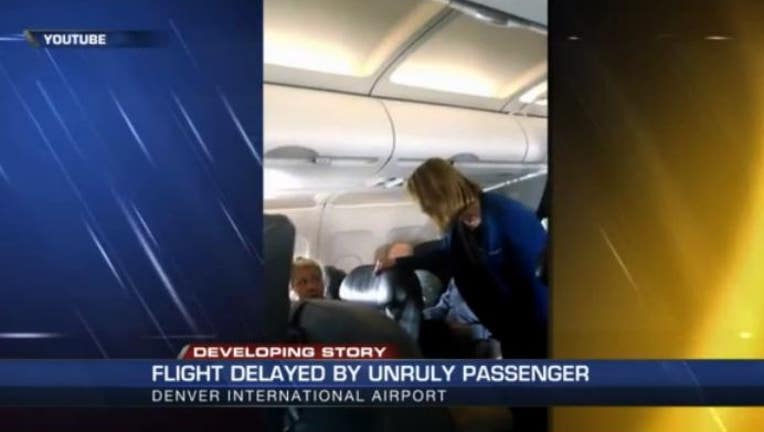 DENVER, Co – A Seattle-bound flight had to turnaround before takeoff at the Denver airport Monday night after a passenger started ranting and raving and the whole thing was caught on video.

Denver Police told our sister station FOX31 that the women was removed from United Airlines flight 339 around midday at the request of the flight crew.

Police said while they did remove the woman it is unclear if charges can or will be filed.

The flight was delayed an additional hour due to the situation reported FOX31.