WATCH: Dramatic helicopter rescue after climber falls from granite cliff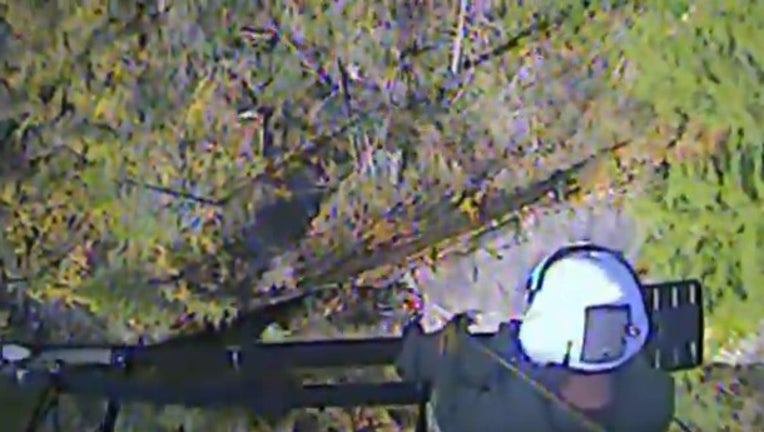 INDEX, Wash – A person injured while climbing a sheer granite cliff near the town of Index can thank Snohomish County search and rescue volunteers after being rescued Monday.

Search and Rescue volunteers were called to the scene after reports of a climber who had fallen and had broken an ankle.

Video posted to YouTube by Snohomish County shows how team members were able to use a helicopter to find, rescue and transport the climber safety.

The climber was taken to Providence Medical Center for treatment and will be ok.  The identity of the climber was not released.

The Index Wall is 500 feet high in some locations and is a popular destination for area climbers.  It is located on the north edge of the town of Index.