Waste Management faces possible $2 million fine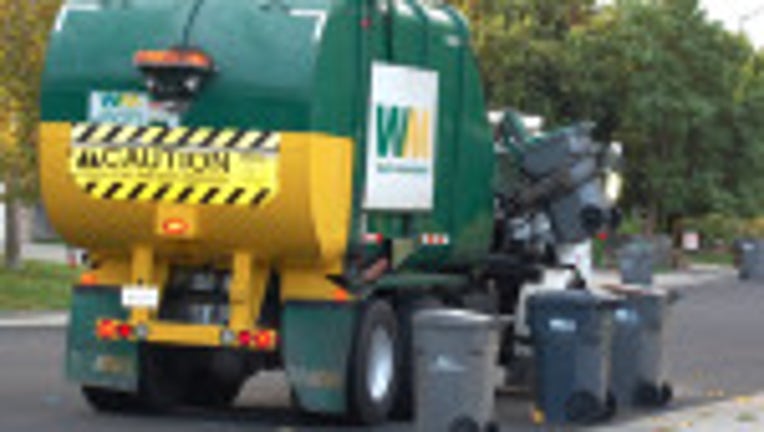 OLYMPIA -- The Washington Utilities and Transportation Commission has proposed a $2.14 million penalty against Waste Management for missing trash pickups during last summer's eight-day Teamsters strike.

The UTC accuses Waste Management of failing to send out enough replacement drivers during late July and early August.

During that time, service for more than 135,000 customers in Snohomish and King County was affected.

The commission will decide on the penalty at a hearing, which has yet to be scheduled.