Wasn't today amazing in Seattle? But will the weather hold?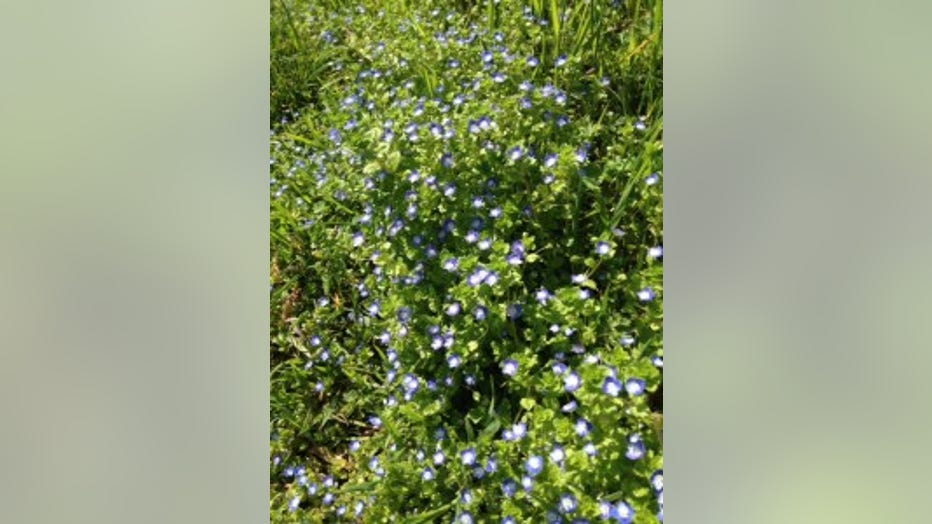 SEATTLE -- Today was the nicest day of the year so far with many up to 70 degrees.

This evening will be something special, enjoy. Sunset now at 7:49.

Tuesday starts out dry but ends up with showers. Wednesday and Thursday will be pretty good with some pleasant sunny periods.

Friday evening into Saturday morning there will be passing showers.

Saturday afternoon through Sunday look pretty good. Temperatures will be mild.