Washington's online health insurance exchange back online
UPDATE - Saturday night: The Washington Healthplanfinder System is back online.

At 7:30 p.m. this evening we received confirmation from DSHS that the eligibility service was once again available and Washington Healthplanfinder could be brought back online. Customers may now proceed in completing the necessary steps to secure coverage by the Open Enrollment deadline of Sunday, Jan. 31 at 11:59 p.m.

 

===

OLYMPIA, Wash. — On the eve of a crucial deadline, Washington state's Healthplanfinder system had an unscheduled outage that impacted customers' ability to select a health plan.

Officials with the Washington Health Benefit Exchange say the Department of Social and Health Services reported the outage of the state's eligibility service on Saturday morning.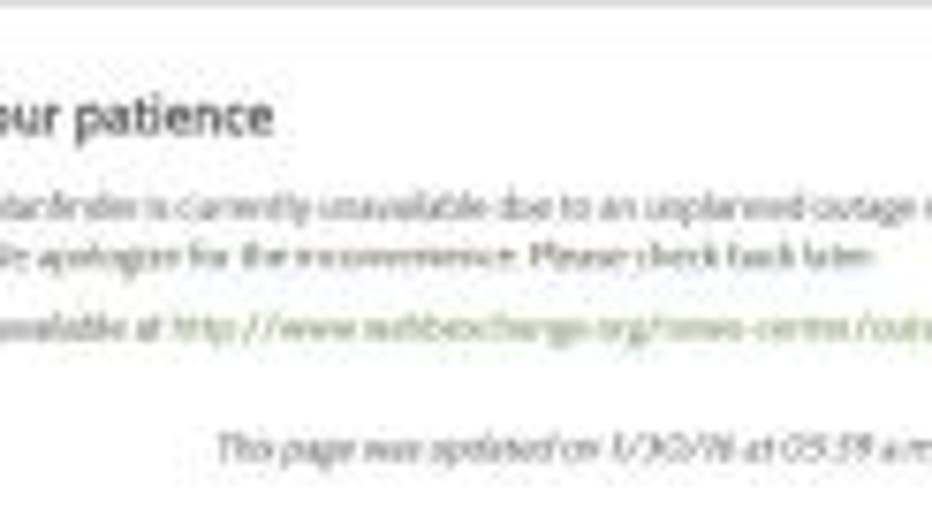 The service is critical in determining whether a customer qualifies for tax credits or Washington Apple Health.

Exchange officials said their inability to make that determination forced them to take Healthplanfinder offline until the state fixes the problem.

If a customer couldn't select a health plan because of the outage, they may be eligible to enroll outside the standard enrollment window.