Washington's gun bill one of few in the country to pass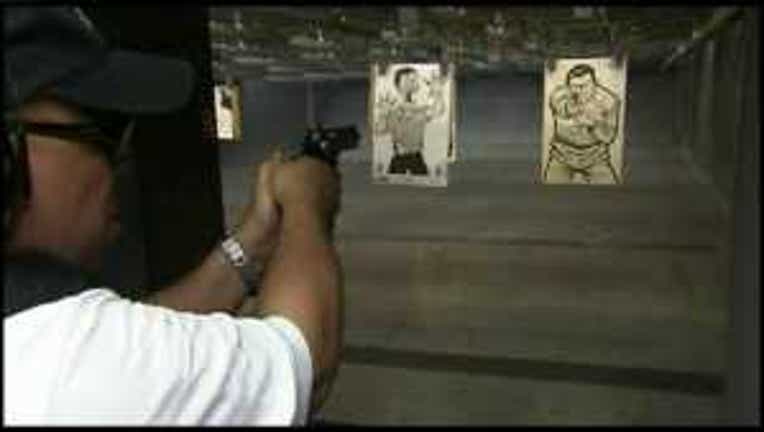 OLYMPIA -- A bill aimed at keeping guns out of the hands of criminals was signed into law by Gov. Jay Inslee Thursday, making Washington one of the few states in the country to pass new gun legislation.

The bill sponsored by State Rep. Mike Hope, R-Lake Stevens, would require people with felony gun convictions to register in a statewide database twice per year with local law enforcement. This practice, Hope said, would allow police to become more familiar with registered gun offenders.

The registry -- similar to a sex offender registry -- will only be accessible by law enforcement agents. The database will be used primarily when officers make a Terry Stop, made when a police officer temporarily detains a person upon "reasonable suspicion" that the person has engaged in a crime.

"A common factor in the majority of gun homicides is that perpetrators had previous gun convictions," Hope said. "If we can stop criminals now, before they escalate their behavior, then we can save lives."

The law will become effective July 28.

For more information on the bill, click here.