Washington woman accused of trying to get help to kill ex-husband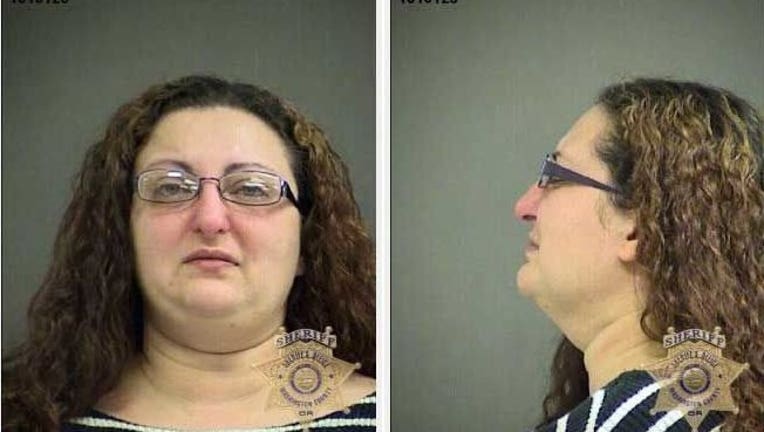 PORTLAND, Ore. -- A Washington state woman was arrested on suspicion of trying to kill her ex-husband in Hillsboro, Oregon, and soliciting help from someone to do it.

The Oregonian/OregonLive reports 36-year-old Tanya Schmalz of Battleground, Washington, was arrested last Monday and booked into Washington County Jail.

Hillsboro Lt. Henry Reimann says no one else was arrested. He said he didn't know more about the case.

It wasn't clear from the criminal complaint what the connection is between Tanya Schmalz and the person she is accused of soliciting.

Oregon court records show Tanya Schmalz and ex-husband Jonathan Schmalz divorced in 2013.

Jonathan Schmalz has filed a motion seeking temporary custody of their two children and claimed in court documents that his ex-wife has now tried to kill him twice.

"Tanya is in custody for trying to poison me," he wrote in a complaint, according to The Oregonian. "She has tried before to kill me and (she is) unable to care for the children."

It wasn't immediately known if she had an attorney.