Washington teacher named '2013 National Teacher of the Year'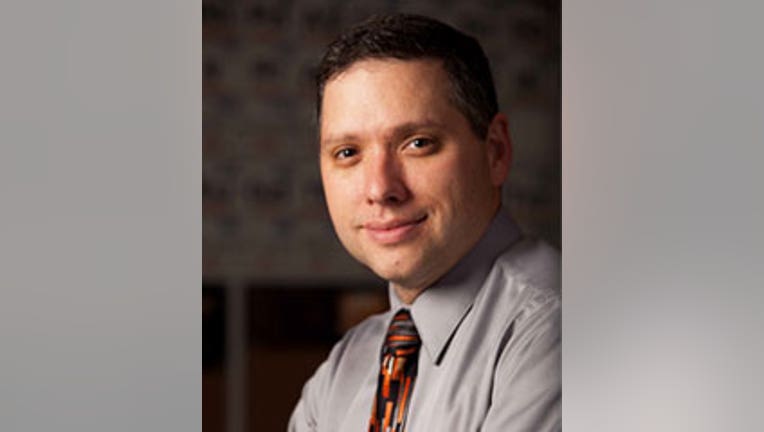 article
ZILLAH, Wash. – A chemistry, physics and engineering teacher from Eastern Washington has been named the 63rd National Teacher of the Year. Jeff Charbonneau has spent his entire teaching career at Zillah High School, in Yakima County.

According to a news release, Charbonneau has a Bachelor of Science in Biology and was a member of the William O. Douglas Honors College at Central Washington University. He also holds a Masters of Education from Central Washington University.

"I greet my students in class every day by saying, 'Welcome back to another day in paradise'," Jeff Charbonneau said. "The reality is that paradise must be built, maintained and improved each day. It removes the words can't, too hard and impossible from our vocabulary. This concept has become my philosophy of teaching, as I foster self-confidence, academic success, collaboration and dedication within my classroom, school and greater community."

Charbonneau, along with other 2013 State Teachers of the Year, will be honored by President Obama in a ceremony at the White House on Tuesday.