Washington state parks turn 101, hand out free gifts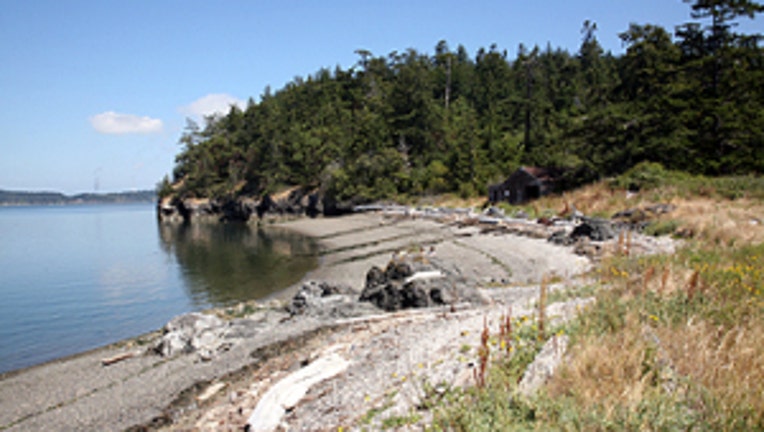 OLYMPIA - You can help celebrate the Washington State Park's birthday by enjoying any state park for free today.

Today marks the state park system's 101st birthday, and state officials are celebrating by announcing today is a "Free Day" for the more than 100 state parks in the system.

That means you don't need a Discover Pass permit to be on state lands. A Discover Pass normally costs $30 for a year or $10 for a one-day pass.

The state parks designate 12 "free days" each year to allow everyone to be able to enjoy the parks.

The "free day" only applies to daytime access. Overnight visitors will still be charged fees for camping, and the Sno-park permit is still required for use of any Sno-Park winter recreation sites.

For a complete list of Washington State Parks, click here.