Washington state begins planning for possible government shutdown


[trib_ndn vid=24879620]



[trib_ndn vid=24879634]

OLYMPIA -- Gov. Jay Inslee held a Cabinet meeting Wednesday and instructed all state agencies and departments to begin contingency planning for a possible state government shutdown on July 1.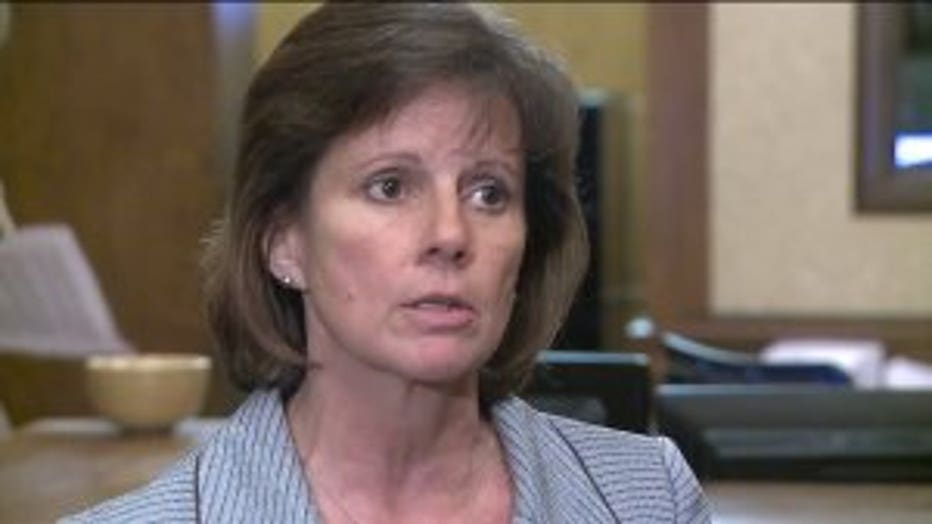 Mary Alice Heuschel, chief of staff to Gov. Jay Inslee, said Wednesday, "We just began a difficult but very necessary process, to prepare for July 1 in case a budget agreement is not reached."


The agencies were instructed to provide the governor's office by end of business on Monday, June 17, a list identifying which of their programs could legally continue and which would have to be closed without a new state appropriation when the fiscal year ends June 30.

At the same time, the Legislature started its second special session Wednesday in an attempt to reach a compromise on a state budget. Without a deal and passage of a budget, the state will have no appropriations when the new fiscal year begins July 1.

The state has never before had to shut down the government.

The Democratic-controlled state House wants a budget to include new tax revenue, while the Republican-controlled Senate wants a budget to include deep budget cuts and no new taxes.

After the governor's Cabinet meeting, Inslee's chief of staff, Mary Alice Heuschel, told reporters, "We just began a difficult but very necessary process, to prepare for July 1 in case a budget agreement is not reached. (Our) time frame is very quick. We remain hopeful that that (government shutdown) will not become necessary. This is a challenging situation and we hope this does not occur."

David Schumacher, director of the state Office of Financial Management, told reporters at the briefing that the U.S. Constitution, Washington Constitution and other mandates prevent the cutoff of some services, such as closing the state's prisons in the Department of Corrections.

"We're not talking about opening up the prison doors," he said.

Schumacher added that there are more than 600 state budget accounts. "Over half of those are non-appropriated accounts" and would be able to continue despite a government shutdown, he said.

"This (potential shutdown) only applies to those accounts that need appropriations. We also have a transportation budget (already passed) that will cover large portions of the Department of Licensing, Department of Transportation."

In a letter sent Wednesday to all agency directors, statewide elected officials, presidents of higher education institutions and state-funded boards and commissions, Schumacher asked that they identify which of their activities could or could not continue without authorized appropriations and to get back June 17.

The governor's office will then start deciding which services and agencies would need to close on July 1.

"Many important programs and services will cease, absent timely legislative appropriations. Therefore … I am also asking that agencies identify services that are necessary for the immediate response to issues of public safety, or to avoid catastrophic loss of state property," the letter said.