Washington revokes license of company linked to meningitis infections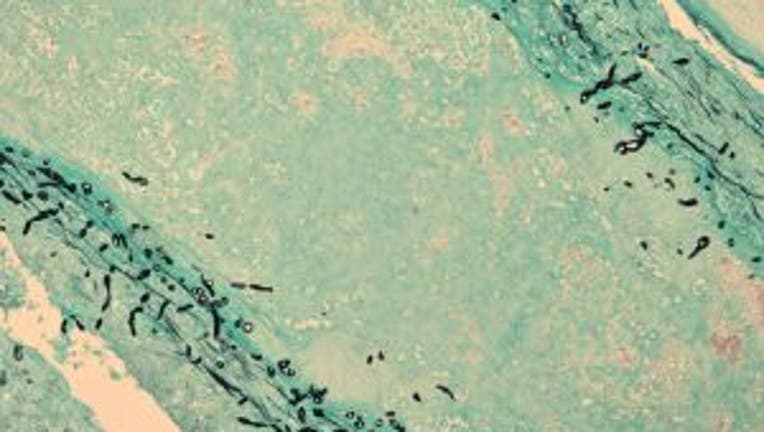 OLYMPIA -- The pharmacy license for the Massachusetts drug center responsible for providing tainted steroid drugs to patients was revoked in Washington state, the state's department of health announced Wednesday.

Washington state's board of Pharmacy and the Department of Health revoked the license to operate for the New England Compounding Center (NECC) after it was found that the company made medications contaminated with a strain of fungal meningitis linked to 36 deaths and 541 illness in 19 states. The NECC agreed to the Washington license revocation after recently surrendering its Massachusetts license, department of health officials said.

Products from the NECC shipped to Washington and other states were first recalled in October. Though no illnesses or deaths linked to NECC products have been reported in Washington, the company is currently under Federal Drug Administration and Centers for Disease Control and Prevention Investigation.