Washington residents have until the end of the day to sign up for health care coverage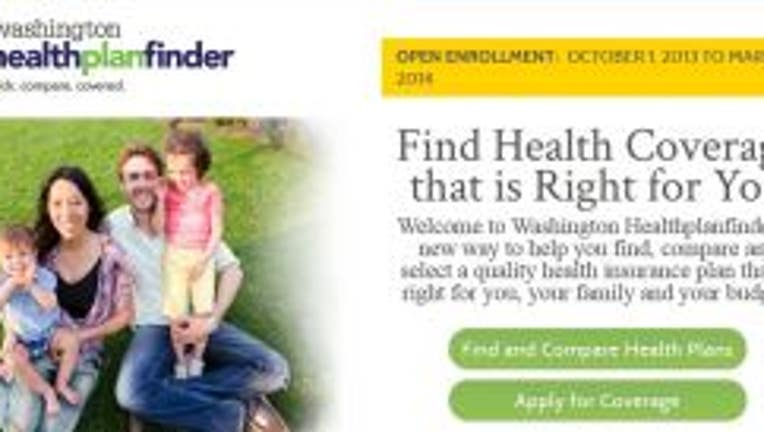 article
OLYMPIA - If you haven't yet registered for health coverage through the Washington Healthplanfinder website, Monday is the last day to do so for health coverage to start on Jan. 1, 2014.

Since December 13, more than 143,000 individuals visited the online marketplace and 37,000 applications for health coverage were submitted.  In the last week, enrollment in private health plans has increased by more than 50-percent with 17,000 new enrollees.

The Exchange recently announced that residents who have made an effort to receive health coverage through the website before the Dec. 23 deadline, but who were unable to complete their applications, will have additional time to enroll in coverage that begins Jan. 1.

Applications submitted by 11:59pm on Monday, Dec. 23 will have their insurance benefits retroactively configured to the start of the year.

For a list of frequently asked questions about the Dec. 23 deadline, click here.