Washington Rep. McMorris Rodgers to deliver GOP response to State of Union
WASHINGTON -- House Speaker John Boehner and Senate Republican Leader Mitch McConnell announced Thursday that Rep. Cathy McMorris Rodgers, R-Wash., will deliver the Republican response to President Obama's State of the Union Address on Tuesday night.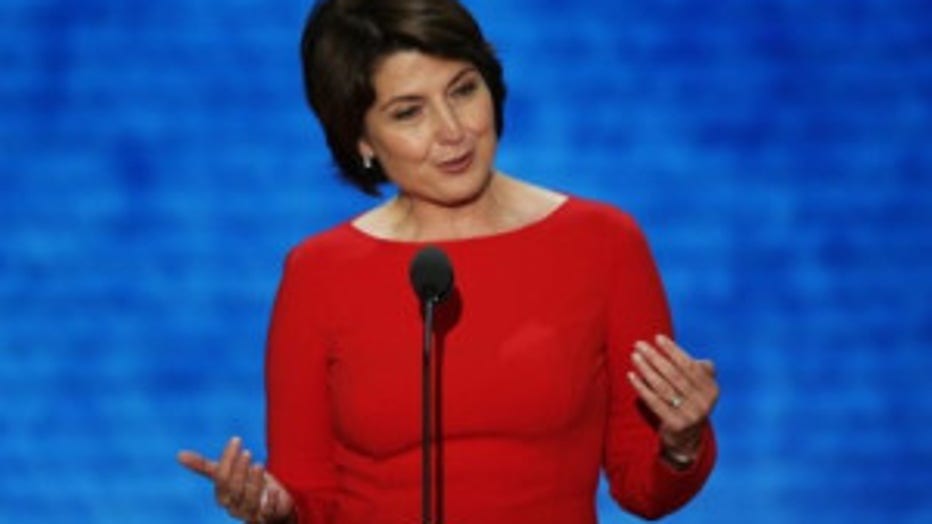 Rep. Cathy McMorris Rodgers at the Republican convention in August 2012. (Mark Wilson/Getty Images)


As chairwoman of the House Republican Conference, McMorris Rodgers is the highest-ranking member of the House GOP leadership.




In naming McMorris Rodgers, Boehner's office noted her roots in an Eastern Washington farming family and her three small children at home, including a 2-month-old.

"Cathy McMorris Rodgers is proof that with humility, hard work and dedication, you can overcome any obstacle – a story to which many Americans can relate," Boehner said.