Washington one of 7 states leading nation in laws against child sex trafficking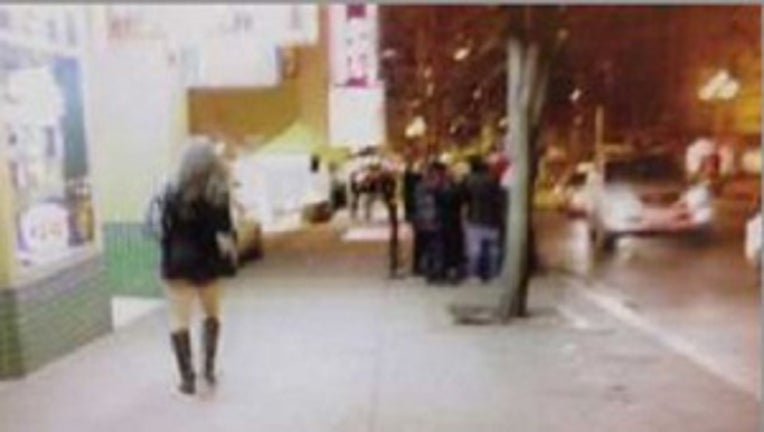 ARLINGTON, VA — Washington is among the top states in the nation with laws that protect child victims of sex trafficking, according to new research from Shared Hope International, an organization dedicated to ending sex trafficking.

The Protected Innocence Challenge Report is the first comprehensive study on state child sex trafficking laws. Washington, along with Florida, Georgia, Illinois, Missouri and Texas, all received a "B" grade for enacting legislation that strengthens laws against domestic minor sex trafficking.

States are graded based on six categories of law; Washington got a "near perfect" score in the category "Criminal Provisions for Facilitators."

Alaska was among 9 states to get a "C" grade. Oregon, Utah and 17 other states scored a "D" and California and Idaho were among 18 states to get a failing grade of "F."

According to Shared Hope International, every year in the United States experts estimate at least 100,000 children are exploited in the U.S. commercial sex industry. The average age a child is first exploited through prostitution is 13 years old.

"In 2011, Shared Hope International challenged each state to review the laws on its books and the impact they are having on local children," Linda Smith, Shared Hope founder and president, said. "Citizens showed they want stronger laws on the books and their efforts proved successful."

Since the challenge was issued last year, 240 state and 38 federal bills were introduced and 78 laws were passed.

You can read more about Shared Hope's findings here.