Washington National Guard cancels all drills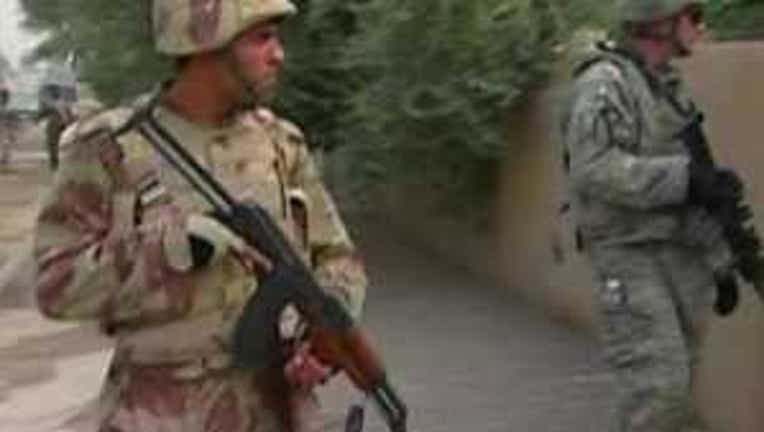 TACOMA - National Guard drills are being canceled across the state, due to the government shutdown.

8,000 members of the state's Army, and Air National Guard will not get their monthly drill pay, according to The Tacoma News Tribune.

The drills were expected to take place at different locations around the state.

A spokeswoman for the state Military Department says Guard leaders are looking for ways to compensate troops for the lost pay, once the shutdown is resolved.