Washington mourns death of former governor Booth Gardner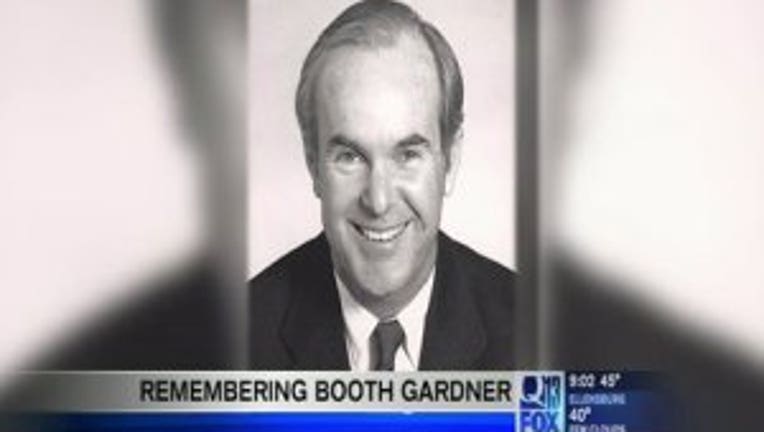 SEATTLE -- Washington residents are mourning the loss of one of the most popular governors in the state's history.

Booth Gardner died Friday from complications with Parkinson's at the age of 76.

Gardner took office in 1985, and was elected a second term four years later.  He focused on education and the environment.

In his later years Death with Dignity became his cause and Gardner led the charge to make Washington the second state to legalize assisted suicide.

An Oscar nominated documentary was also made about his Death with Dignity campaign.

Lawmakers and loved ones remember Gardner fondly, and public memorial is being planned.  Gardner's family asks that any donations be made to the Northwest Parkinson's Foundation.