Washington man has ties to Prince and his iconic Super Bowl guitar


BELLINGHAM, Wash. – As fans around the world mourn the death of pop legend Prince, one Bellingham man is reflecting on his ties to the iconic musician.

After years of making custom guitars for artists around the world, Andy Beech, of D'Haitre' Guitars, got a call that would display his work on one of the biggest stages of the world.

"To have one of the biggest, arguably one of the biggest artists ever on the planet playing a guitar that you built-- it was epic," said Beech.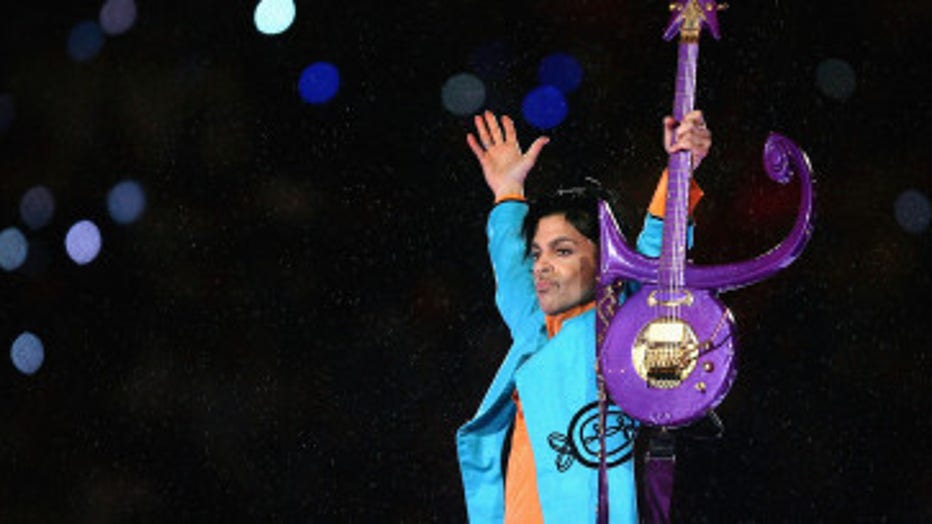 Prince performs during the "Pepsi Halftime Show" at Super Bowl XLI between the Indianapolis Colts and the Chicago Bears on February 4, 2007 at Dolphin Stadium in Miami Gardens, Florida. (Photo by Jonathan Daniel/Getty Images)


Prince played the iconic purple symbol guitar during the Super Bowl halftime show in 2007. It's a moment Beech will never forget.

"I was screaming at the TV at halftime," said Beech. "I was like, Yes, he's playing the guitar!"

Beech made a total of 31 guitars for Prince, four symbols and 27 cloud guitars, introduced in the movie "Purple Rain."

Beech's one regret is he never met Prince before he died.

"I would have loved to have shaken his hand and say thank you for the opportunity."

Beech may not have shaken Prince's hand, but knowing their hands touched the very same guitar will have to be enough.