Washington home to a 'hidden gem'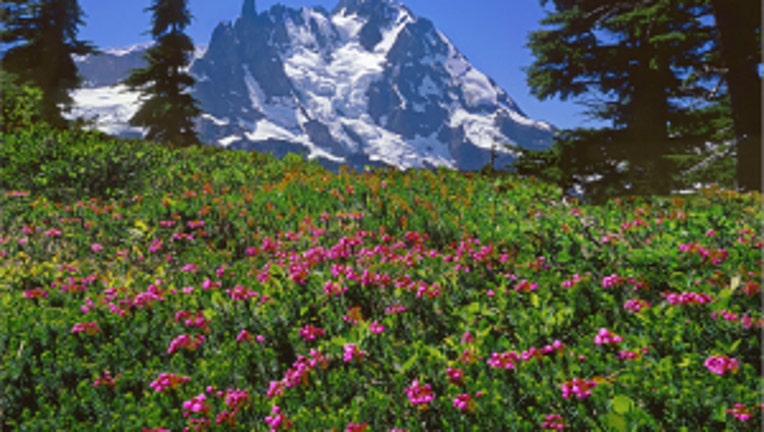 NORTH CASCADES NATIONAL PARK -- More than 30 million people flock to America's national parks each year, but Washington is home to one of the country's least-visited parks.

The June/July issue of "Country" magazine lists North Cascades National Park as one of the Top 10 hidden gems in the National Park System.

The article's author said, "Despite the breathtaking alpine terrain, North Cascades National Park remains virtually deserted compared with America's marquee national parks. Why?"

The answer, according to the article, is a combination of the park's location and its heavy rain and snowfall.

"Heavy snow mantles the higher elevations in radiant white, while rains nourish the dense forest that cloaks the lower slopes, making them impenetrable to the hesitant hiker," the magazine said.

The list of hidden gems also includes Arizona's Organ Pipe Cactus National Monument and California's Pinnacles National Park.

For a complete list and the article, click here.