Warning to pet owners: stay out of Tacoma park after 3 dogs die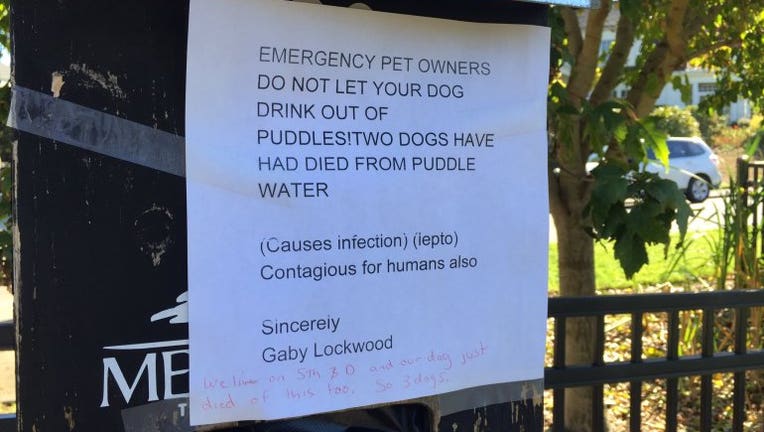 article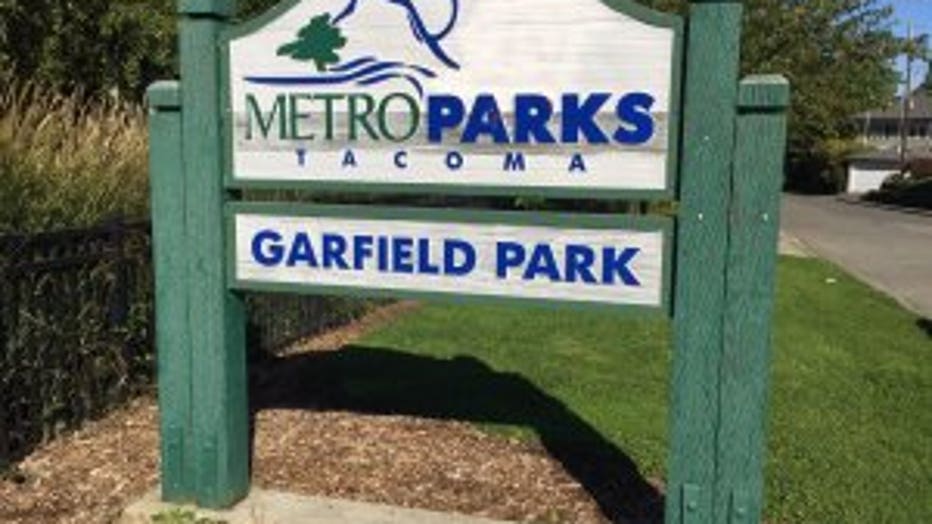 Q13 News photo

Metro Parks Tacoma is investigating reports that dogs have died after visiting a park.

After fears that three dogs who frequented Garfield Park had died from Leptospirosis bacterial disease, Metro Parks Tacoma sought tests on the animals. Late Thursday, Metro Parks said initial lab tests showed no Leptospirosis in two of the three dogs that died or in a fourth dog that became ill. Results for one of the four dogs was not yet available.

Metro Parks Tacoma said, "Based on the information to date, Metro Parks and the Health Department do not believe there is cause for concern about human health. However, Metro Parks continues to recommend that pets stay out of Garfield Park at this time while the investigation continues."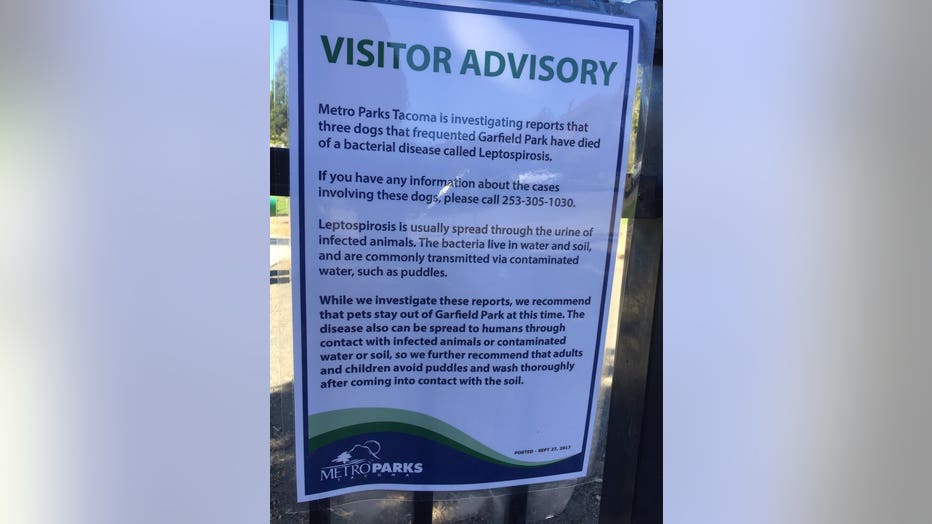 Metro Parks is working with health authorities to see if there is a pattern.

Anyone with information on the cases involving these dogs is asked to call 253-305-1030.