SEATTLE -- Another gorgeous sunny day ahead and temps should be the warmest of the week, except on the north coast where it will be a little cooler than yesterday.

And, actually, some models are showing tomorrow as the warmest  day, so we'll have to see.  Meanwhile -- just enjoy the sun and temps in the upper 60s to near 70.

A few clouds roll in tomorrow, but it'll still be mostly sunny and mild -- mid 60s.  Friday, more clouds and cooler, low 60s.

Rain returns this weekend.  Rain at times on Saturday and Sunday will be showery.  Highs will be in the upper 50s to near 60.  Monday morning could still be wet, but it looks mainly just cloudy on Monday & Tuesday.

Viewer photos of the day . . .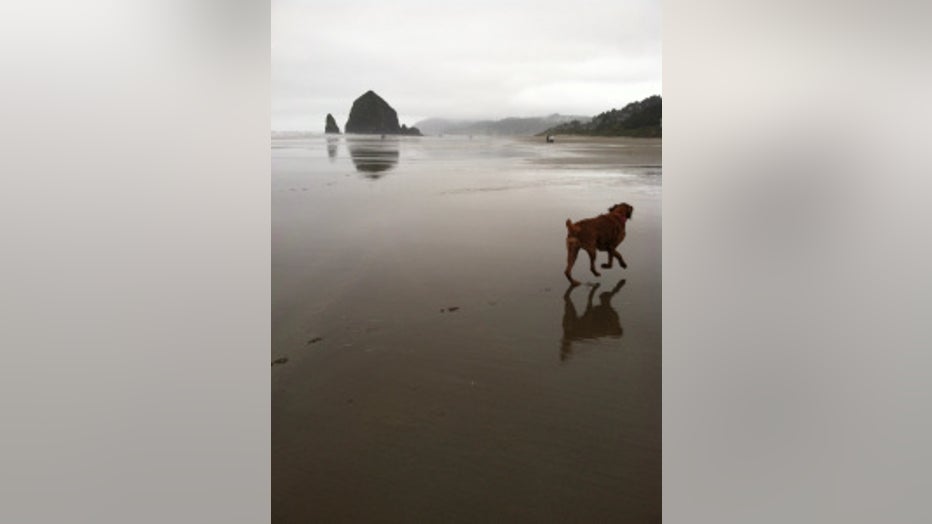 Lucky at Cannon Beach. From Judy and her sons Jackson & Noah, of West Seattle.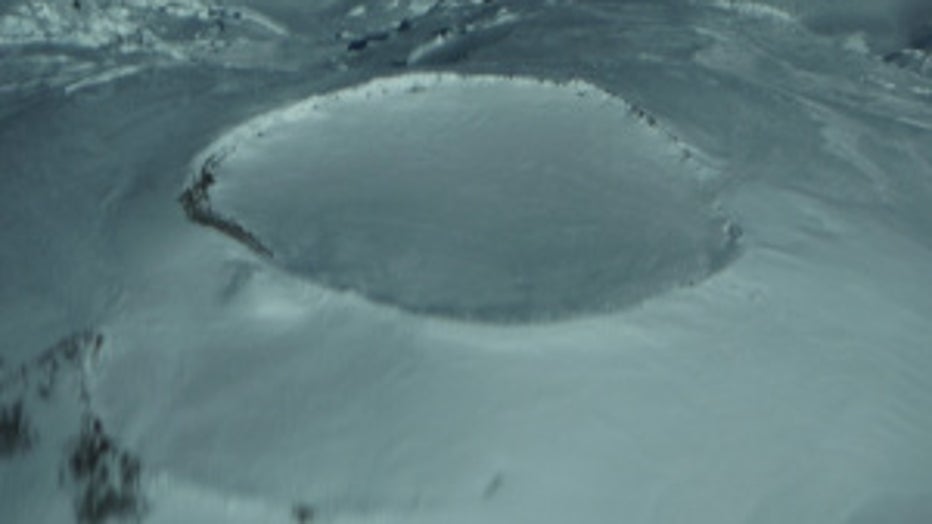 Glenn (of Covington) is a pilot and got this great shot of the crater atop Mt. Rainier. This was taken on Easter Sunday - the last day we hit 69 at SeaTac.