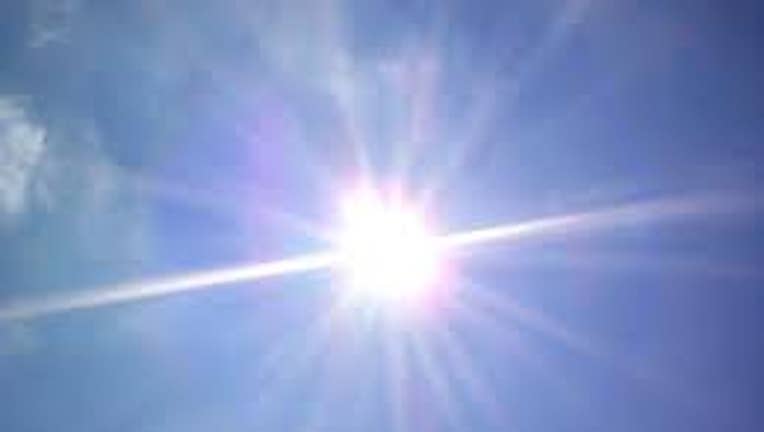 article


 

For Western Washington to get these kinds of temperatures, it requires a team effort on the part of Mother Nature. We have high pressure working to keep us sunny and then a thermal trough to push warmer temperatures into the state. Tomorrow temperatures will soar anywhere from the upper 70s to the low 80s! Sunday will be the warmest day we've had since September 18th of last year (82 degrees).

For those who love climatology, I will throw a few numbers your way. Normal highs this time of year is 62 degrees. Last year in this date, Seattle topped out at 54 degrees. However, we did manage to hit 80 degrees on May 14th last year, but it looks like we're ahead of the game this time around. As many of you recall, we had a late summer in 2012. We landed in the 80s three times in September alone. It is somewhat unusual given that we were coming off a cooler than average winter and spring due to La Nina. This year, we are in a "neutral" weather pattern which means "equal chances" of warmer, cooler or normal weather patterns. I will say, that the models are trending toward a drier than average summer for Western Washington.

Okay, back to the forecast at hand. Monday evening will start to cool down as a marine push returns to the state.  Temperatures will drop to 70 degrees by Wednesday with clouds in the morning and evening, but still plenty of afternoon sunshine.

Just a quick reminder, water temps are still cold. Both Lake Washington and Lake Sammamish are currently at 54 degrees.