Wanted: US Marshals seek convicted child rapist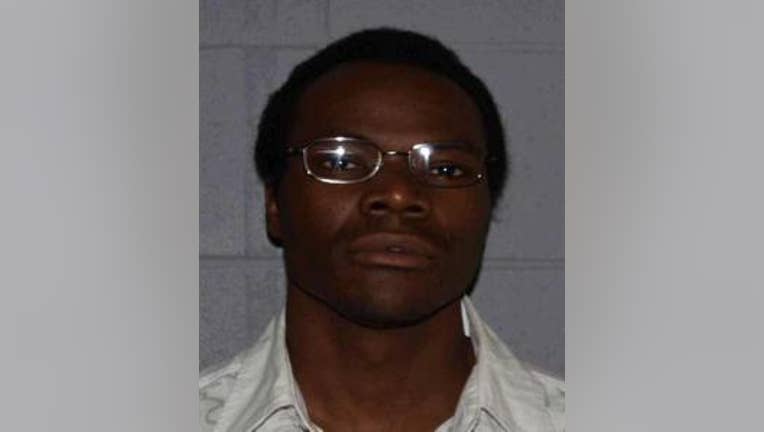 article


SEATTLE -- 31-year-old Preston Richardson is wanted by U.S. Marshals for probation violations and failing to register as a sex offender.

Richardson is a convicted child rapist. His criminal history also includes burglary, assault and several thefts.

There's a cash reward if you turn him in to Crime Stoppers.

CRIME STOPPERS: 1-800-222-TIPS

CLICK HERE for information on how to TEXT A TIP to Crime Stoppers.