Want to give your 2 cents on I-90 tolls? Comments being taken through Feb. 22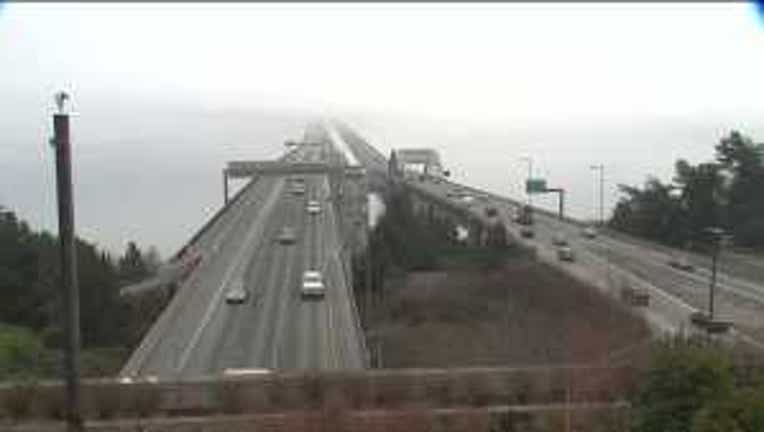 SEATTLE -- Drivers who might be affected by a proposal to impose tolls on the Interstate 90 bridge between Seattle and Bellevue can provide comments until Feb. 22 for  a state study assessing the issue.

Last Tuesday marked the beginning of a 30-day comment period for proposed tolling on I-90. The public comment period ends at midnight Feb. 22.

During the 30-day period, the Washington State Department of Transportation will also host three public meetings to take comments:

-- Tuesday, Jan. 29, 4-7 p.m., Mercer Island Community Center, 8236 SE 24th St., Mercer Island.

-- Wednesday, Jan. 30, 4-7 p.m., Bellevue City Hall, 450 110th Ave. NE, Bellevue.

-- Thursday, Jan. 31, Yesler Community Center, 917 E. Yesler Way, Seattle.

An online open house for public comment is available at www.wsdot.wa.gov/tolling/i90/onlinescoping

Those interested may also submit comments by email I90EAcomments@wsdot.wa.gov

Or by traditional mail to:

Angela Angove

999 Third Ave., Suite 2200,

Seattle, WA 98104

Mailed comments must be postmarked by Feb. 22.