Want to avoid a fine? Take off those studs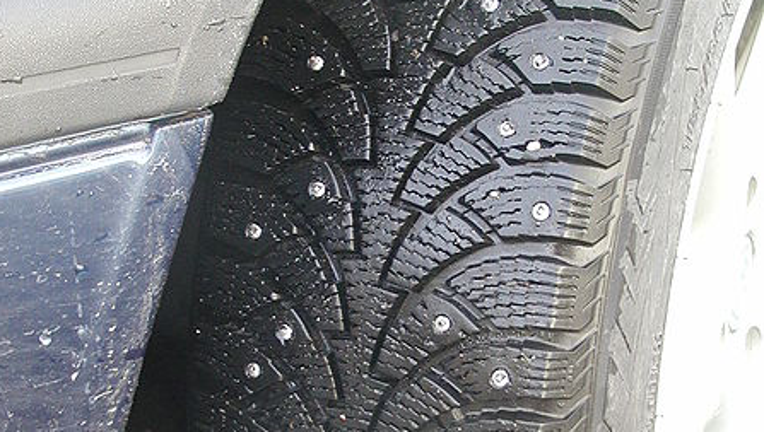 OLYMPIA -- Monday is the last day studded tires are allowed on Washington state roads for the 2013-14 winter season.

Studded tires are only legal in Washington from Nov. 1- March 31. Drivers who use studded tires after today face a $124 fine.

Ultimately, the Washington State Department of Transportation would like to phase out the use of studded tires altogether, and improve to new, lighter weighted studs, because the abrasion on pavement surfaces caused by studded tires wears down pavement at a much greater rate.

For more information on studded tire laws, visit the WSDOT website.