Walter Kelley forecast: Colder, drier weekend


SEATTLE -- Seattle is under the 'rain shadow,' which means less rain than everyone else. The mountains continue their big run on fresh snow. It is a little breezy and noticeably colder.

Friday will be mostly dry, as will the weekend. There will be some February sunshine this weekend but it'll be chilly with lows near freezing.

Next week looks mainly dry but cold. Updates to follow if we will see a little "lower land snow".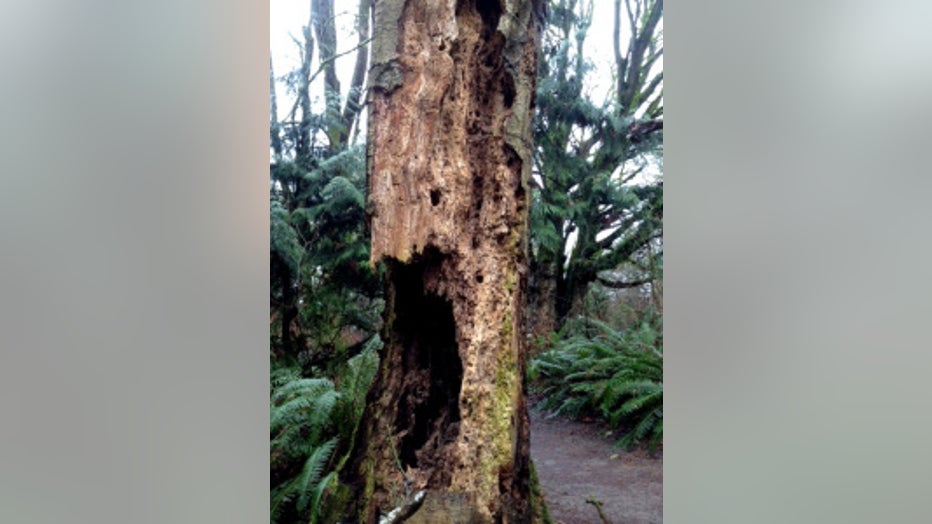 This is a picture of a tree I saw today on my walk, "woodpecker".