Walkinshaw likely to face Jaypal for open seat in Congress; Snohomish Co. Prop 1 still close
OLYMPIA, Wash. (AP) — Election week in Washington state continues as election officials tally the results from the state's all-mail primary.


Counties posted more results late Friday afternoon, though margins in main races didn't dramatically shift.

According to the Secretary of State's Office, just about 34 percent of the state's 4.1 million registered voters have returned their ballot for the top-two primary, in which the top two vote-getters advance to the November ballot, regardless of party.

In the most high-profile races - governor and U.S. Senate - the November candidates have already been decided. Democratic Gov. Jay Inslee will face Republican Bill Bryant while Democratic Sen. Patty Murray will be on the fall ballot against Republican Chris Vance.

In the open 7th Congressional District, which includes Seattle, it now appears state Democratic Sen. Pramila Jayapal and fellow state Democratic Rep. Brady Walkinshaw will advance to the November election to see who goes to Congress. Democratic Metropolitan King County Councilman Joe McDermott conceded the race Friday.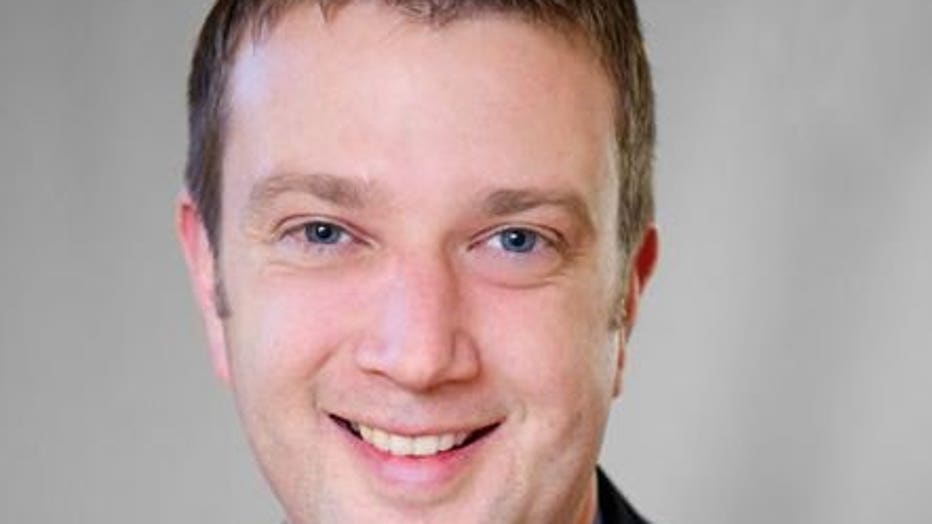 Democratic King County Councilman Joe McDermott conceded the race Friday.


Incumbent Rep. Jim McDermott (no relation to Joe) is retiring after holding that seat in Congress since 1989.

In Snohomish County, Proposition 1, which would raise sales taxes countywide to hire more sheriff's deputies and battle drugs,  was still losing, but by less than 700 votes. Friday's latest count shows 56,160 voting 'no' on Proposition 1 and 55,495 voting 'yes' -- a difference of just 665 votes.