Votes in unsecured ballot box in Bellingham will count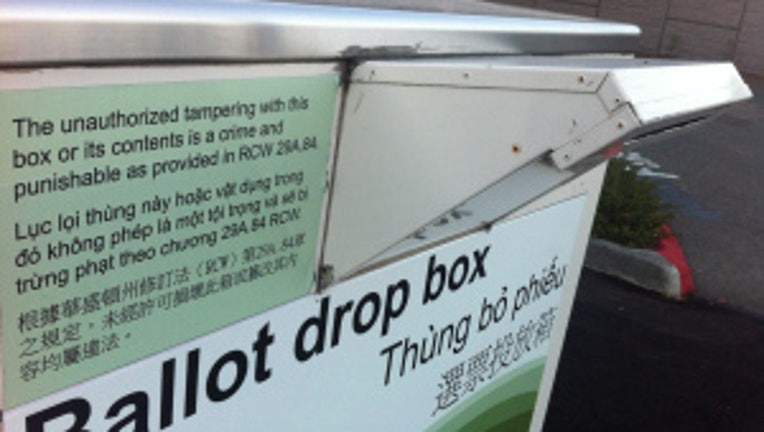 BELLINGHAM -- The elections board in Whatcom County decided Tuesday to count the 86 ballots left unsecured in an open ballot box.

According to the Bellingham Herald, the box at 106 E. Main St. in Everson might not have been locked properly Friday Nov. 1.

The discovery wasn't made until Saturday morning.

Everson residents who voted using that ballot box can confirm that their ballots were received.

They can call the county Election Division at 306-676-6742 or go to MyVote.wa.gov and click on ballot status.

The county plans to review challenged signatures and certify results by November 26th.