Vote for Seattle's top dog...literally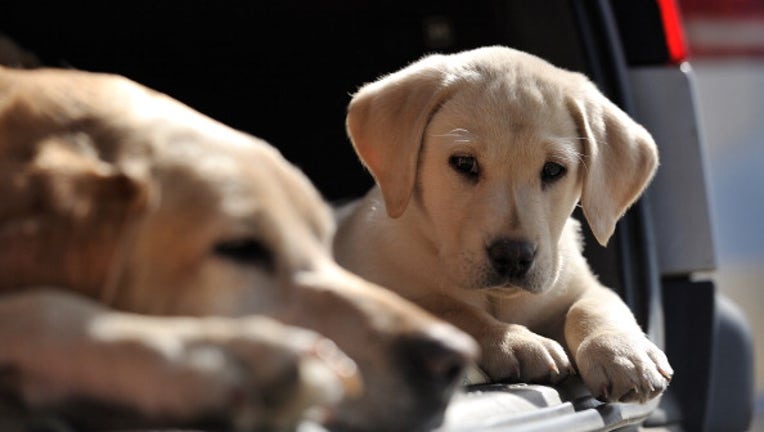 SEATTLE- The "canine-didates" for Seattle's dog mayor in the "My Dog Dog for Mayor" contest were announced Thursday.

Yes, Seattle is hoping dog-lovers will pick an unofficial Dog Mayor for the city of Seattle.

The "My Dog forMayor!" contest is a national campaign sponsored by DOGTV to elect 100 dog mayors in 100 cities across the U.S.

The competition was certainly rough, or ruff, this year, but the candidates were selected based on their adorableness and ambition.

The top Seattle contenders are Bear, Cooper and CoCo. You can vote for Seattle's dog mayor on DOGTV's Facebook page.

The winner will be announced on March 25.