Volunteers renovate Vietnam veteran's Burien home while he's in the hospital
BURIEN, Wash. – A Vietnam vet and his wife's 40-year-old Burien home just got a much-needed facelift.

Dozens of volunteers worked to beautify and customize the home. They pulled out old carpeting to replace it with hard surface flooring in hopes to help with 74-year-old Allen Pike's COPD. 

Volunteers also replaced the roof due to several leaks. Some of the updates are cosmetic, others are for health reasons, but all will likely reduce the couple's utility costs.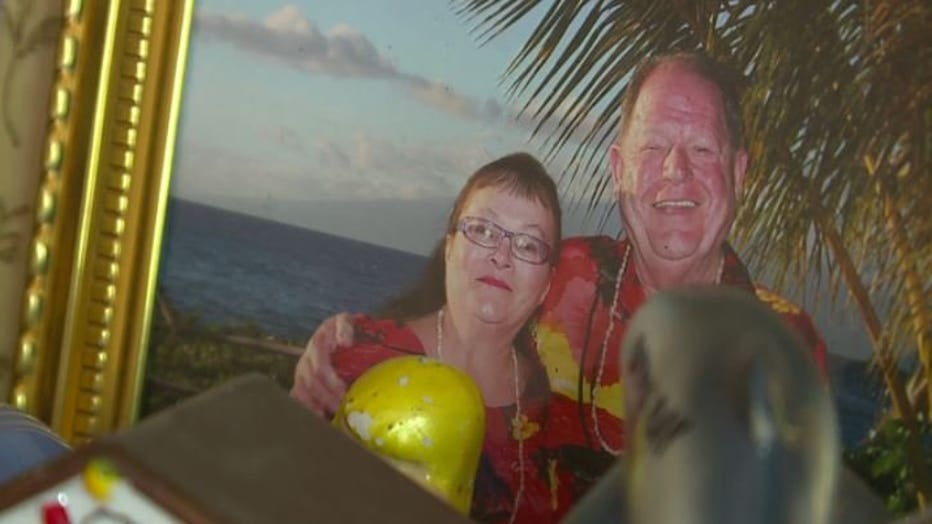 "They pay about $900 a month for their last utility bill so we're going to be doing some electrical work and repairs and other weatherization improvements to really help the affordability of their home and living situation," said Mike Lahoda with Rebuilding Together Seattle.

Allen Pike fell in his home and had to be taken to the hospital so he wasn't at home during the renovations. The crew hopes he'll be happy with what he sees and the impact on his wallet when he gets home.

The day long project will help the Pikes stay in their home which Lahoda says is the most affordable and comfortable way to age.