Volunteer to pick up trash, get a free beer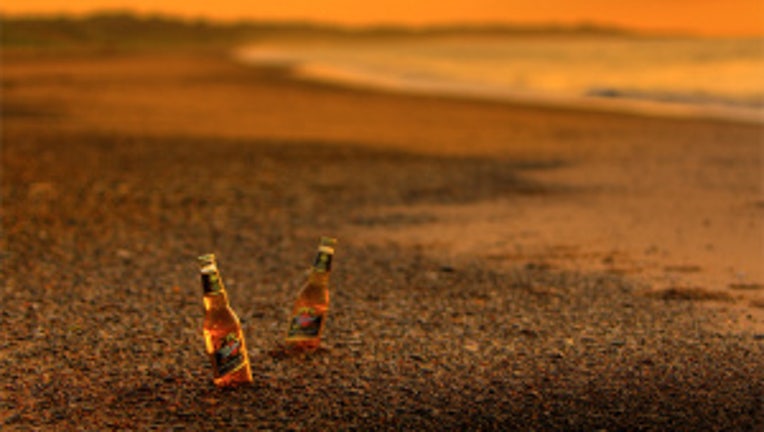 PORT TOWNSEND -- Volunteers who help pick up beach trash near Port Townsend Saturday will get to wash down their sandy mouth and relax their tired hands and feet with a free beer, the Peninsula Daily News reports.

According to the Daily News, The Port Townsend Marine Science Center and the Pourhouse brewpub are sponsoring a beach cleanup event from noon to 4 p.m. Saturday at the Pourhouse in Port Townsend, Wash. Volunteers will register to be assigned a beach to clean. Those who bring back bags of trash to Pourhouse -- and who are over 21-- will get a free brew to celebrate their efforts.

The event is part of the International Coastal Cleanup Day. Volunteers in 2012 picked up more than 10 million pounds of trash on the event, the Daily News reported, including more than 117 mattresses, 4,000 candels and more than 1 million plastic bottles.

For more information on the event, click here.