Visitor Pass makes it easier for tourists to get around Emerald City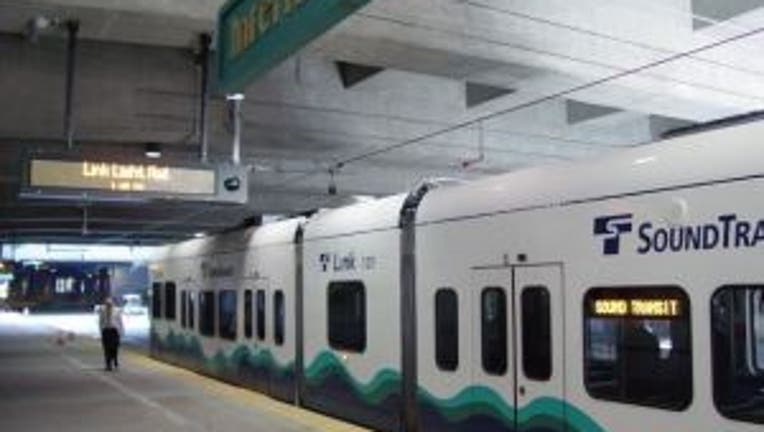 SEATTLE - It's now easier for visitors to Seattle to get around town.

A new regional transit pass has been created to allow riders to travel by bus, train, streetcar or water taxi all day for one price.

The Visitor Day Pass is being piloted by Puget Sound transit agencies and will be available for the next six months.

The regional day pass will cost $9 and will provide unlimited trips, as long as the fare is $4 or less.  The day pass cannot be used on Washington State Ferries.

The day pass is being marketed to hotels and other businesses that cater to tourists, but local residents can also purchase the day pass anywhere ORCA cards are sold.  People who do not have an ORCA card can buy a card for a one-time $5 feed.

The Visitor Day Pass is the first new regional pass product since ORCA was launched in 2010.

At the end of the six-month trial period, usage date will be evaluated to determine if the day pass will continue.