Virginia naval station shooting leaves 2 dead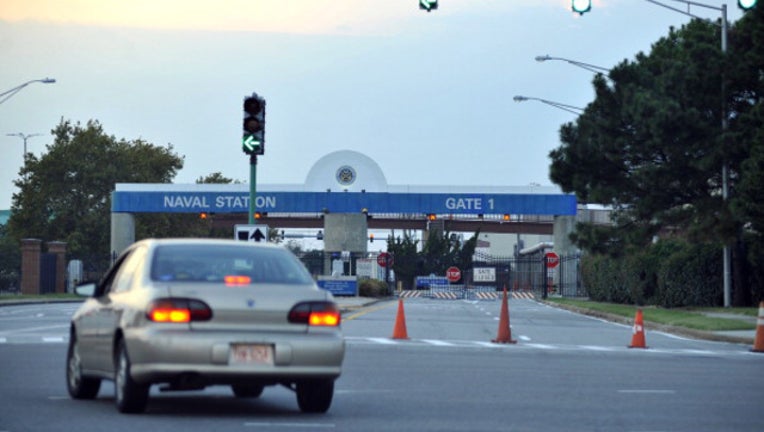 article
NORFOLK, VA --  Two men, a sailor and a civilian, died in a shooting at Naval Station Norfolk in Virginia late Monday night, the U.S. Navy said.

The shooting occurred on the destroyer USS Mahan, said Elizabeth Baker, director of the Navy Region Mid-Atlantic Public Affairs Office.

The incident took place at Pier 1 around 11:20 p.m., according to the naval station's Facebook page.

Authorities say the civilian breached security and boarded the destroyer.

Once on board, the civilian grabbed the service pistol of a petty officer who was standing guard. Two other security sailors arrived, and the civilian fatally shot one of them, according to the official.

He was later killed by Navy Security Forces.

Officials say the civilian had proper identification to get on the base, but not on the destroyer.

No other injuries were reported.

Naval Station Norfolk was briefly locked down before the restriction was lifted.