Viral video: Melbourne Metro's "Dumb Ways to Die"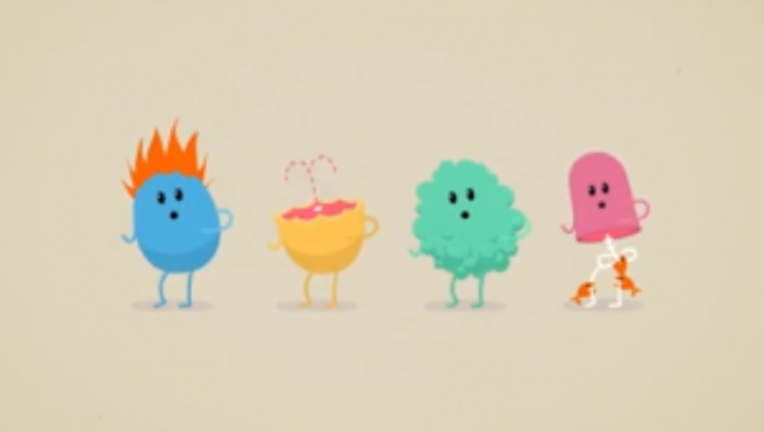 VICTORIA, Australia -- Melbourne Metro Trains produced a public service announcement video called "Dumb Ways to Die" as part of a campaign aimed at preventing train-related deaths in Victoria, Australia.  Its cute characters and catchy music deals with a serious subject in a humorous way, and the video has gone viral.

To watch the video on YouTube, click here.