Viewers share best costume ideas for under $10... and they're AMAZING
SEATTLE -- Turns out, Q13 FOX viewers have PLENTY of inexpensive costume ideas for Halloween.

On Tuesday, we posted a photo of Logan from Spanaway dressed up as Edward Scissorhands on our Facebook page. Logan's mom wrote to us saying she made his costume for less than $5 from items she found at Goodwill.




The post quickly blew up, and was liked more than 1,000 times. Others chimed in with their amazing costume ideas, all for under $10.

Rachelle Lee-Peck showed us some of the best ghost costumes we've seen: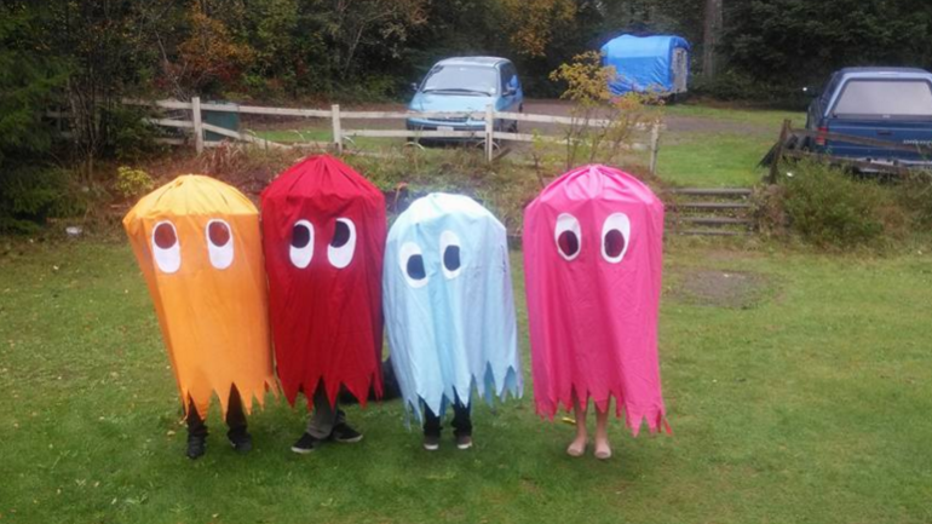 Tersa's Tootsie Roll costume cost $5: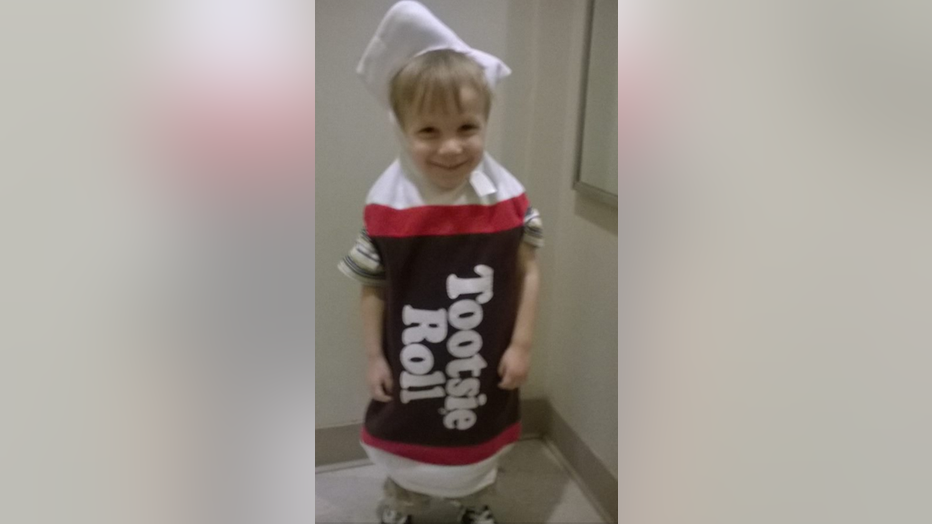 Misty Gavina's Link from Zelda costume cost $3: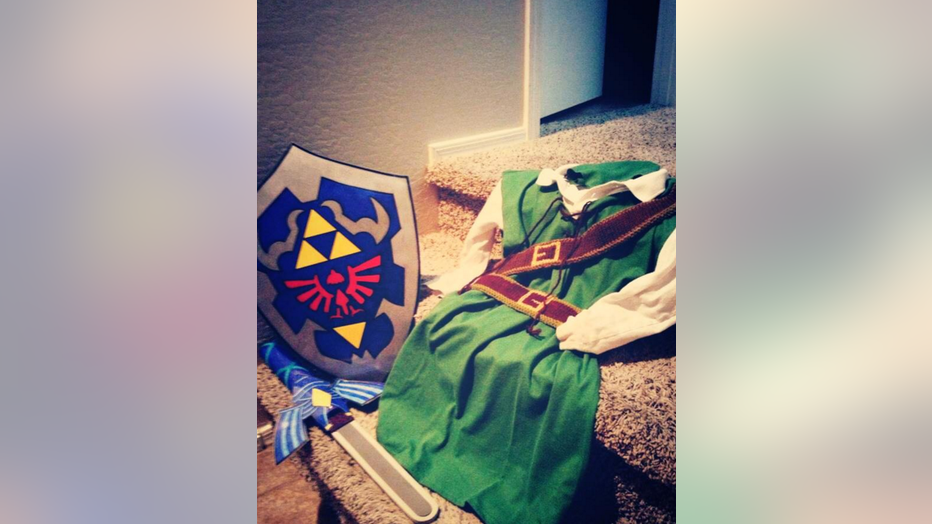 This epic Bane costume cost $10:




One of the best Lego costumes we've seen: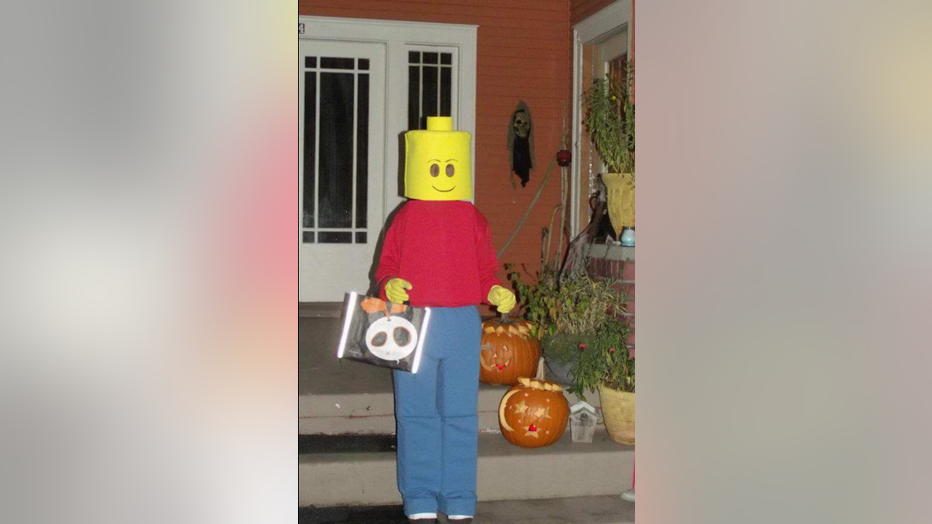 A great $7 kitty costume: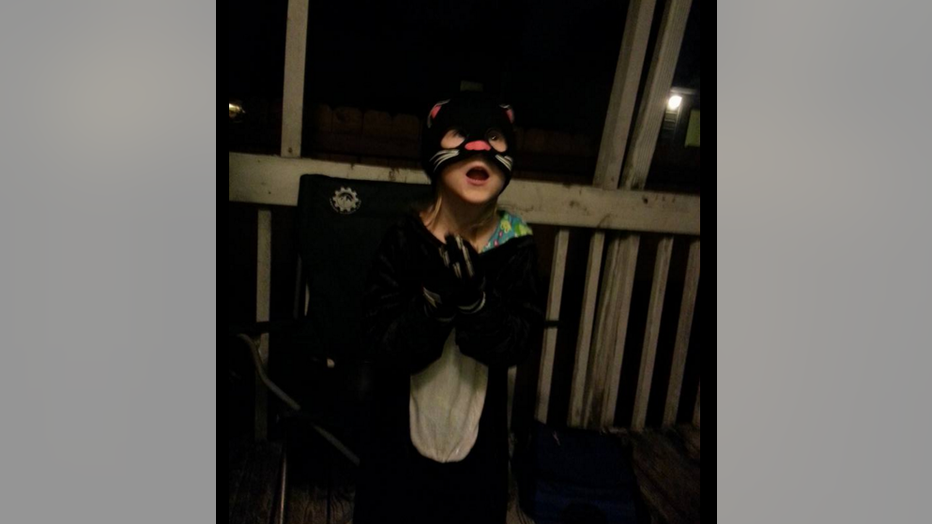 And this scary beast came on the cheap: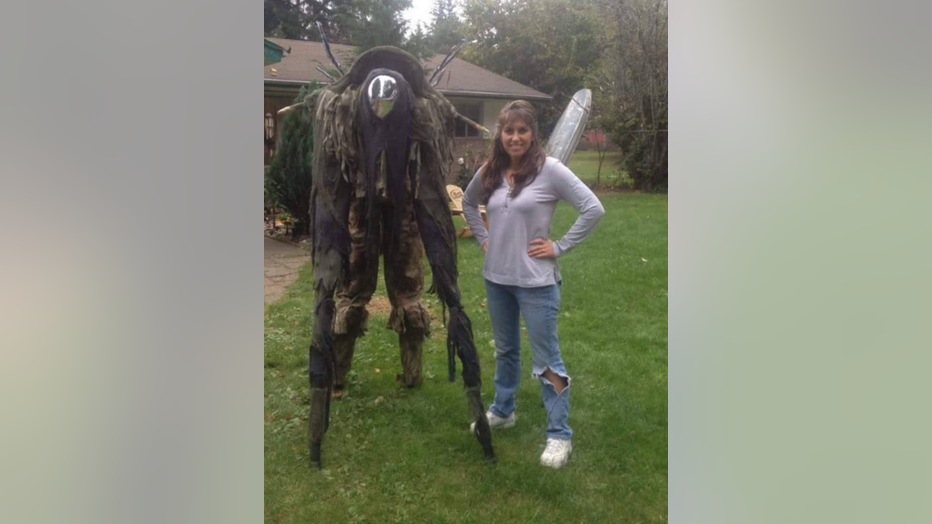 Goodwill of the Olympics and Rainier Region even jumped into the post, commenting on some of their favorites.

If you have a cheap costume idea, post it on our Facebook page or send us a pic at tips@q13fox.com.