Viewer tip leads to arrest of convicted felon David Hayes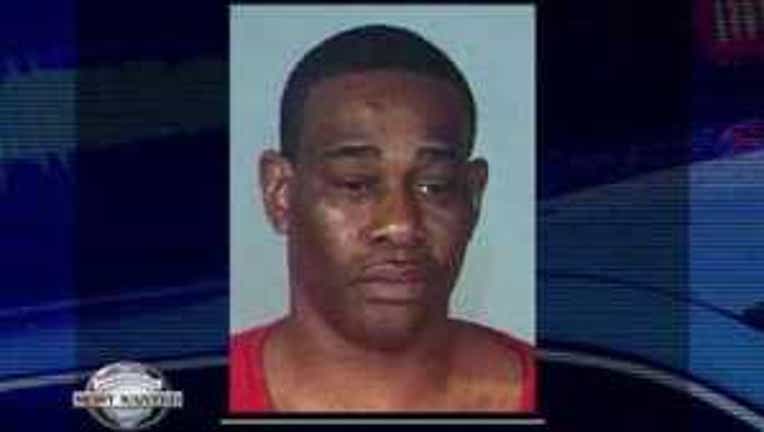 : Crime Stoppers of Puget Sound says a Washington's Most Wanted viewer called in the tip that led to the arrest of David Hayes in Kent. ---ORIGINAL CASE 7/20/13--- Be on the lookout, ladies and don't make this guy your boyfriend, because police have said he doesnt' take break-ups very well. Convicted felon David Hayes is wanted in Seattle for domestic violence, intimidation and stalking — he's been continually breaking a no contact order that an ex-grilfriend has on him. "This is a guy that stalks victims, has domestic violence in his background," retired detective Myrle Carner of Crime Stoppers of Puget Sound said. "He has a number of felony arrests for not only DV, but other crimes. This is a guy that preys on women. We gotta get him off the street," he said. The other crimes that Hayes has committed include several assaults and lying to police. Here are the details on David Hayes:
If you spot Hayes on the street, or you know where he's hiding out, call Crime Stoppers at 800-222-TIPS.