Videos: Russell Wilson, other Seahawks rib each other at charity bowling


[trib_ndn vid=24811550]

BELLEVUE -- The Seahawks rookie mini-camp starts Friday, but some of the team's veterans, including quarterback Russell Wilson, and coach Pete Carroll took part in a charity fundraiser at Lucky Strike Lanes in Bellevue Thursday night for inner-city youth.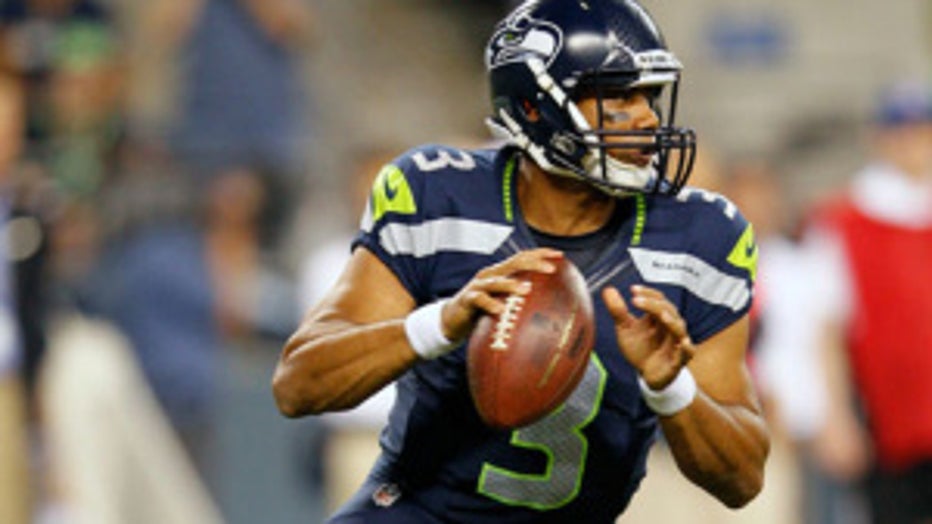 "The Stars and Strikes Bowling Classic" helps support youth activities for communities in need. It was created by Russell Wilson's wife as part of her non-profit Power of Mind Foundation.

Among some of the athletes that showed support:  Felix Hernandez of the Mariners, the Sounders' Eddie Johnson, and the Seahawks' Golden Tate, Richard Sherman, Earl Thomas and Bobby Wagner.