VIDEO: Woman kicked off plane for singing Whitney Houston song
NEW YORK -- A passenger captured cell phone video of a woman being kicked off a plane Thursday for refusing to stop signing Whitney Houston's "I Will Always Love You."

The plane was headed from Los Angeles to New York, the New York Daily News reported, but made an unscheduled stop after a woman refused to stop signing the song. A federal marshal put the woman in handcuffs and she was escorted off the plane by police.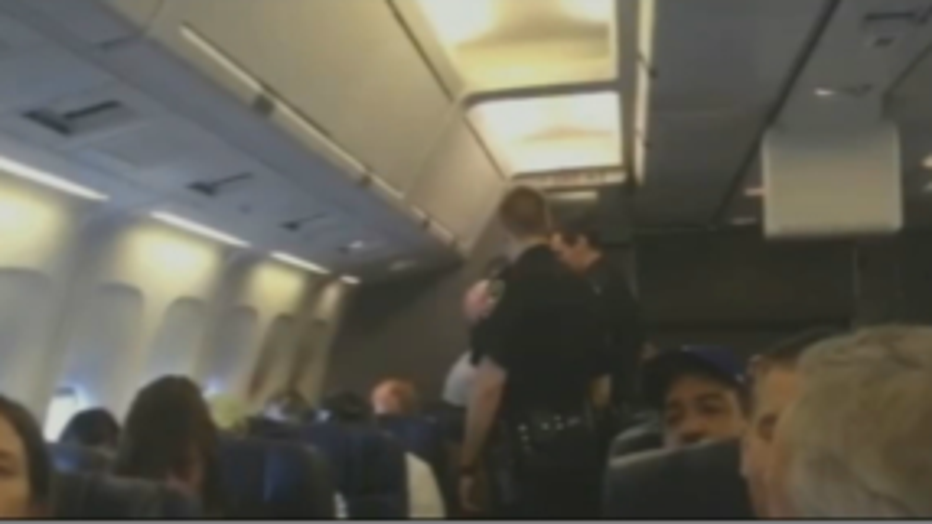 The woman claimed diabetes caused her antics, and she was released by authorities.