VIDEO: U.S. mounts drone-zapping laser on Navy ship


WASHINGTON -- The Navy plans to install a laser gun on a ship next year to zap dangerous swarming small boats and flying drones while in the Persian Gulf.


Officials say the $32-million high-technology system offers the Navy a weapon a fraction of the cost of its traditional arsenal -- cruise missiles, as well as rapid-fire Gatling guns.

"Our conservative data tells us a shot of directed energy costs under $1," Chief of Naval Research Rear Adm. Matthew Klunder said in a statement. "Compare that to the hundreds of thousands of dollars it costs to fire a missile, and you can begin to see the merits of this capability."

The laser's power also can be scaled down, presenting the Navy a non-lethal alternative to ward off threats such as pirates, terrorists and smugglers.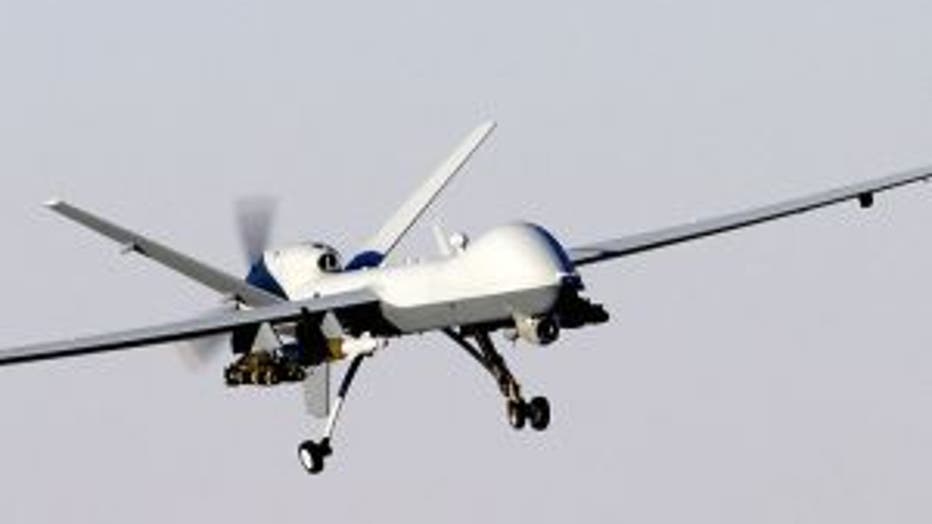 "Because lasers run on electricity, they can be fired as long as there is power and provide a measure of safety as they don't require carrying propellants and explosives aboard ships," the Navy said.

The technology, called the Laser Weapon System, was developed by engineers and scientists from the Navy, defense industry and academia. It involves commercial fiber solid state lasers and has already successfully shot down a flying target (see the video above).

For more on this LA Times story, click here.