VIDEO: Ohio teen shooter flips off victims' families before sentencing


OHIO -- Ohio school shooter T.J. Lane will spend the rest of his life in prison for the deaths of three students last year, a judge ruled Tuesday.

Lane entered the courtroom wearing a button-down shirt, but took it off early in the hearing to reveal a white T-shirt with the word "killer" written on it, according to CNN affiliate WJW. The attire was similar what he was wearing when arrested by police shortly after the killings.

Given the opportunity to speak to the court, Lane made an obscene gesture at the victims' families and spoke to them using explicit language, the station reported.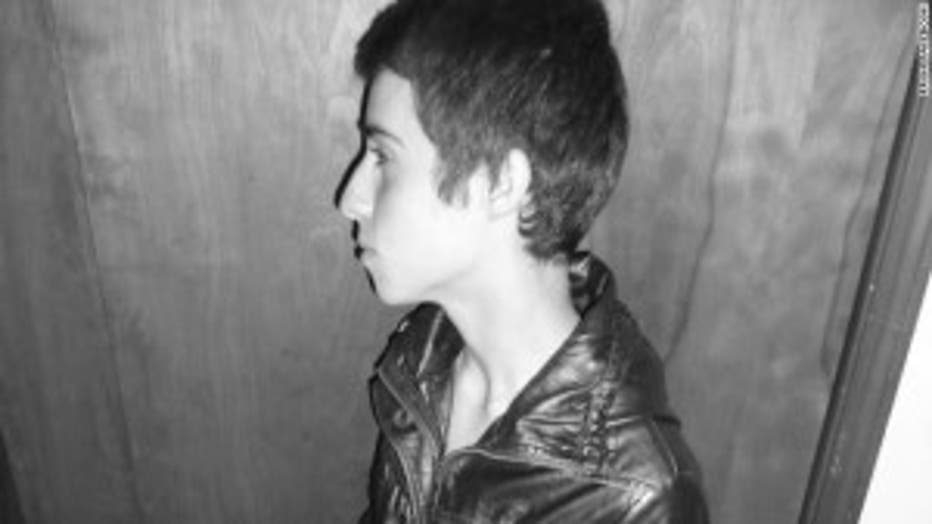 He smiled and smirked during much of the hearing, WJW reported, laughing when the prosecutor described him as an "evil person."

Lane declined to allow his attorneys to present evidence on his behalf at the sentencing hearing before Geauga County Common Pleas Judge David L. Fuhry.

Lane pleaded guilty last month to three counts of aggravated murder, two counts of attempted aggravated murder and weapons-related charges in the February 27, 2012, shooting at Chardon High School in northeastern Ohio.

For more on this CNN story, click here.